Interdisciplinary social scientist applying contemporary research to age-old theories
Students are the lifeblood of a university. Their energy and enthusiasm are inspiring. I love engaging in ideas; as an academic, I get to do so with brilliant colleagues and students here at UWA. Dr Sam Han
Dr Sam Han is a senior lecturer in Anthropology and Sociology at the School of Social Sciences. Originally born in Seoul, South Korea, Dr Han was raised in New York City and then spent six years teaching at Nanyang Technological University in Singapore before moving to Perth to take up a position at UWA.
Dr Han is currently writing a book around his research called (Inter)Facing Death: Living in Global Uncertainty. The book examines the nexus of death, mourning and media in the context of recent developments in social, cultural and media theory. Dr Han argues that death is no longer sequestered but interfaced in aspects of contemporary life, including art, online suicide pacts, the mourning of celebrity deaths, terrorist beheading videos, state funerals of politicians and data privacy, providing new lines of thinking to one of the oldest questions facing the human and social sciences.
Dr Han's research attempts to recover the question of death in social and cultural theory while also bringing it forward to the 21st century by engaging with new trends in digital culture.

Qualifications:
BA, Sociology (High Honors) and English, Wesleyan University, USA.
PhD, Sociology, The Graduate Center, City University of New York, USA.
External positions:
Adjunct Research Fellow, University of South Australia
Published 'Technologies of Religion: Spheres of The Sacred in A Post-Secular Modernity', 2016
Published 'Digital Culture and Religion In Asia', 2015
Edited a special issue of the Journal of Korean Religions, the first issue of any journal devoted to digital culture and religion in South Korea
Projects
Ethics and morality in contemporary lifestyle culture
This project seeks to investigate the state of ethics and morality in contemporary societies. It attempts to understand how ethics have remained relevant in times that are secular and post-traditional. It begins from the premise that ethics and morality exist in forms outside of the bounds of formal religious institutions and theology, and thus have been "transvaluated" into other aspects of culture, especially in the realms of self-help and consumption, affecting processes of identity-formation and lifestyle.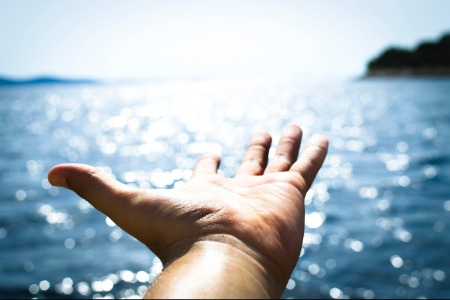 Lively conversions: psychoanalysis, religion and social theory
Taking its cue from the work of Erich Fromm, this project scrutinises religious experience, especially the experience of conversion from a psychoanalytic perspective. A work of synthesis and original research, this project critically assesses recent psychoanalytic literature in the study of religion but will also consist of interviews with religious converts. More specifically, it is inspired by the recent turn in the sociology of religion towards practice, a development known as 'lived religion', and explores the formation of religious identity, community and lifestyle in a world where the religious-secular divide is ever-changing, leading to more diverse forms of religion and spirituality.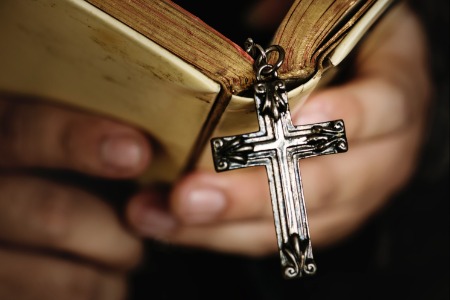 Teaching
The School is full of lovely people doing amazing work. Our students are inquisitive and committed, as are the academic and administrative staff. Dr Sam Han
Supervisor opportunities
Dr Han has been supervising PhD students for six years, covering topics such as:
Interethnic relationships in Malaysian cinema
The cultural politics of choral music in Singapore
Cultural production and translation of the Stars Wars franchise
He welcomes expressions of interest from prospective postgraduate students interested in contemporary social and cultural theory, digital culture, religion and secularism, East Asia (South Korea and Japan) and death, dying and mourning.
For more information, contact Dr Han using the details below.
Contact Dr Sam Han
Research Repository
Read more about Dr Han
Read more