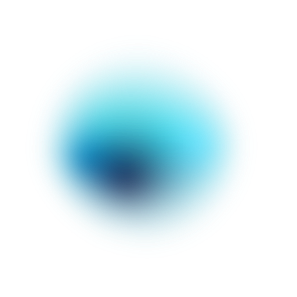 Media statements

Oceans Institute

School of Biological Sciences

Research category

CorporateHome

Home Page

Research

Science and Environment

14 September 2023

For the first time ever, researchers have tracked the complete migration cycle of an Australian southern right whale in detail, following it over 6,000 km from near Albany in Western Australia to Antarctica and back again – and, remarkably, along sections of its migration it followed the exact same route.

Media statements

Aquaculture

Fisheries

Coral Reefs

Mammals

Marine Conservation

Environment

Home Page

CorporateHome

Climate

08 September 2023

Marine science experts have warned that record-high ocean temperatures, combined with a strong El Niño forecast to develop this year, are set to trigger intense marine heatwaves around the globe.

Media statements

Oceans Institute

Research category

CorporateHome

Home Page

Science and Environment

Research

24 August 2023

New research has revealed the depths warm water-loving reef sharks will go in their search for food, after an international team of scientists tracked silvertip sharks diving as far as 750m below the ocean's surface.
An ocean traveller has even more vividly the impression that the ocean is made of waves than that it is made of water.
WHO WE ARE
UWA Oceans Institute
The Oceans Institute nurtures an ecosystem of cross-disciplinary researchers and educators to serve the needs of the ocean community of Western Australia, the Indian Ocean and the world.
We are committed to supporting the scholarship of our blue planet for a better tomorrow.