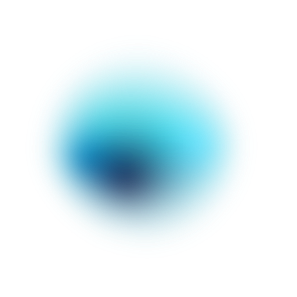 Media statements

Environment

Nature and Science

Oceans Institute

Research category

Home Page

Learning-and-teaching

Research

Science and Environment

21

Beachcombers and bird lovers are invited to walk the beach in the name of penguin science.

Science and Environment

Research

Oceans Institute

Achievements

26

UWA's Oceans Institute congratulates 3 members for their inclusion on the annual Highly Cited Researchers 2021 list.

Oceans Institute

Community

Our-community

Science and Environment

Marine Conservation

10

A new marine park will be established in the

Exmouth Gulf

,

safeguarding this special part of Western Australia.
Blue, green, grey, white, or black; smooth, ruffled, or mountainous; that ocean is not silent.
WHO WE ARE
UWA Oceans Institute
The Oceans Institute nurtures an ecosystem of cross-disciplinary researchers and educators to serve the needs of the ocean community of Western Australia, the Indian Ocean and the world.
We are committed to supporting the scholarship of our blue planet for a better tomorrow.