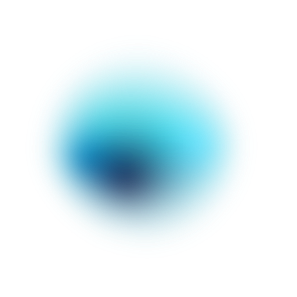 An ocean traveller has even more vividly the impression that the ocean is made of waves than that it is made of water.
WHO WE ARE
UWA Oceans Institute
The Oceans Institute nurtures an ecosystem of cross-disciplinary researchers and educators to serve the needs of the ocean community of Western Australia, the Indian Ocean and the world.
We are committed to supporting the scholarship of our blue planet for a better tomorrow.