The OI Strategy

An Institute for Impact

We are privileged to draw on the wisdom of our place in the world, on the shores of the vast Indian Ocean. The Oceans Institute is a meeting place for experts across all fields of ocean study. The ocean does not have borders and nor does knowledge; we believe that complicated problems demand a cross-disciplinary approach.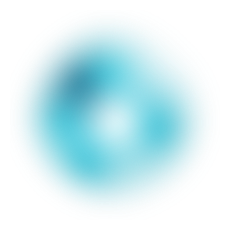 OUR MISSION
SEEK
DEPTH
Under our stewardship, UWA will deepen our collective understanding of the world's oceans, leading an engaged community to address the challenges of the Indian Ocean and beyond through exploration, collaboration and innovation.
how we protect our oceans
Creating knowledge with impact
Our focus
Five themes, One ocean, Big Impact
The Game Plan
You have a role to play