Explore our programs from home.
Exhibitions
Explore our online exhibitions
Ross Seaton: The Master of Nedlands
Explore artwork from across six decades by the late Ross Seaton (1944-2020) in the first solo exhibition of Seaton's work, organised in collaboration with the artist.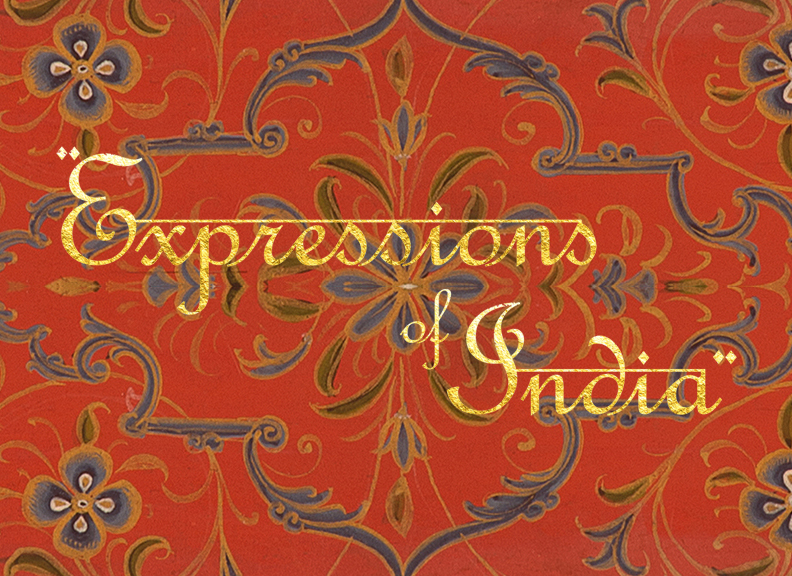 Expressions of India: From the Ronald M and Catherine H Berndt Bequest Collection
Delve into a stunning selection of Indian paintings from the collection of the Berndt Museum of Anthropology.
Collections
Explore the full catalogue of artworks in the CCWA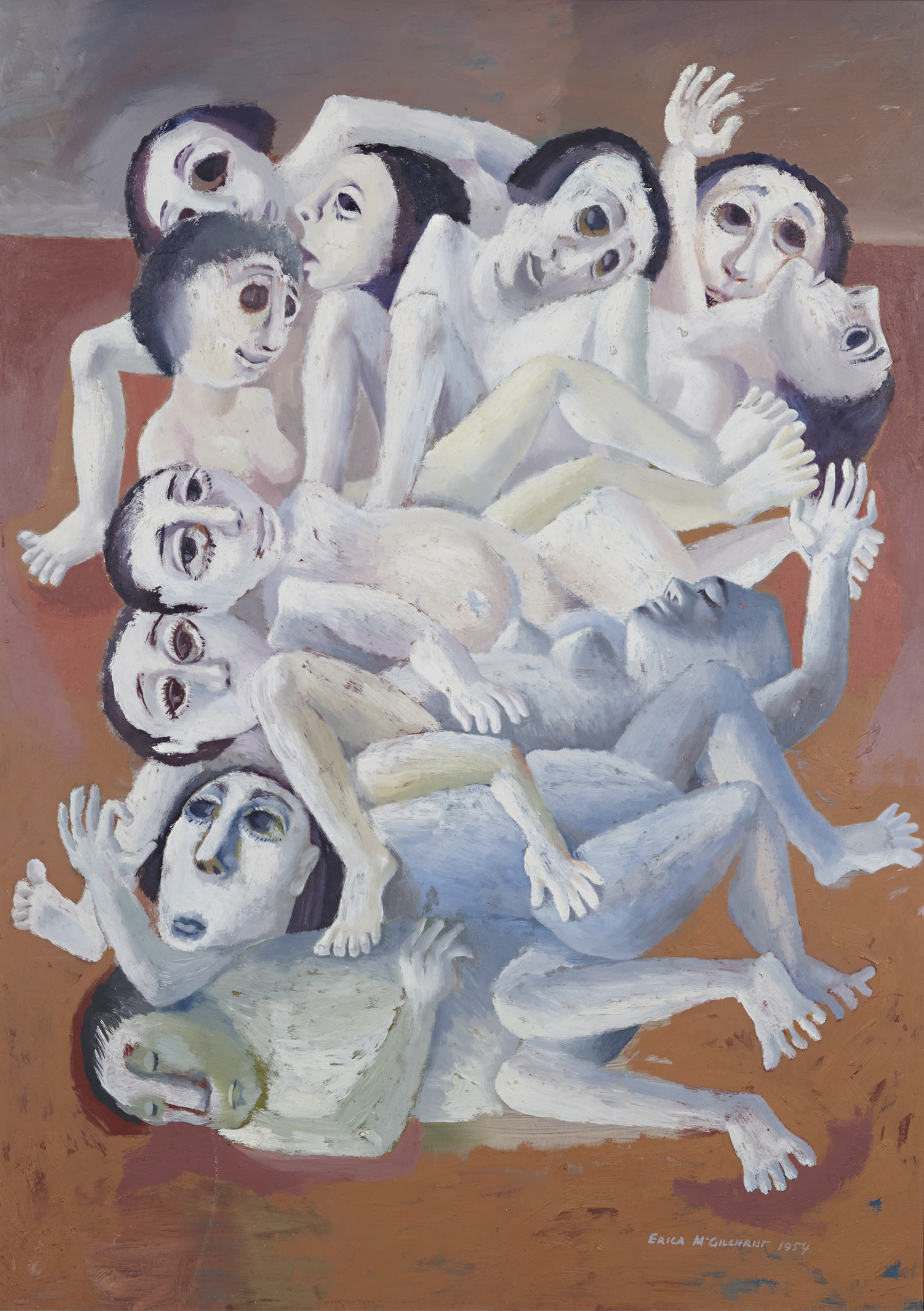 Erica McGilchrist, The Abandoned (Kew Mental Hospital), 1954, oil on board, 92 x 69 cm, CCWA 974. Cruthers Collection of Women's Art, The University of Western Australia. Donated through the Australian Government's Cultural Gifts Program by Phillip Boulten. © courtesy the artist's estate.
The Cruthers Collection of Women's Art (CCWA) is Australia's largest public collection of women's art.
Comprised of over 700 works of art, this significant collection is now accessible online.
Browse the full catalogue of artworks, select images and more.
Publications
Browse our digital publication archive and download your own free copy
Browse all publications
Virtual Tours
Explore a selection of our exhibitions digitally in-depth
LWAGTalks Podcast
Hear from artists, curators, writers and more on our podcast
Ep 18: Recreation - Exploring Ekphrasis through words and music
Published on 27 October 2021
Recreation - Exploring Ekphrasis through words and music, an event held at Lawrence Wilson Art Gallery on 17th April 2021. It was inspired by the artworks of Olga Cironis in Dislocation, an exhibition held during the period 27 February to 5th June 2021 at the Lawrence Wilson Art Gallery.
Download a full transcript
LWAGTalksEp18 Transcript [DOC]
Browse all podcasts
Video
Get behind-the-scenes insights on our YouTube channel
On 18 July 1990, Lawrence Wilson Art Gallery officially opened its doors to the public. Learn more about the history of Australia's first purpose-built university art museum.
Browse our YouTube channel