Providing informed leadership by maximising the policy impact of UWA research in Western Australia, Australia and the Indian Ocean region
The UWA Public Policy Institute (UWA PPI) is a bridge between academic research and government, public and business needs, delivering real-world policy impact at state, national and regional levels.
UWA PPI helps to provide solutions to local and regional policy challenges, both current and future. Through our collaboration with UWA academics and research users and practitioners we support a healthy and effective policy-ecosystem in Perth and WA.
Drawing on UWA's distinct geographical advantage as Australia's Indian Ocean capital city, and by championing an evidence-based approach to policy-making, we also create fresh opportunities for UWA to collaborate with countries across the region.
We do all of this by
translating current UWA research insights into private policy roundtables, public awareness events and report launches;
building capacity with UWA academic staff to enable successful policy engagement;
commissioning and publishing evidence-based reports to inform state government strategic priorities;
delivering programs that nourish leadership capabilities to meet the future challenges of the Indian Ocean region.
Publications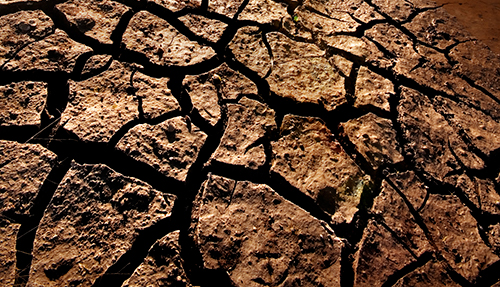 The Preparedness Report - Climate change and the challenges facing universities and professions
This publication brings together 10 contributions from leading researchers and practitioners that look at the implications of climate change for academic disciplines and professional bodies: their responses to, as well as their responsibility to adapt in the face of its challenges.
The Preparedness Report (PDF 5.8MB)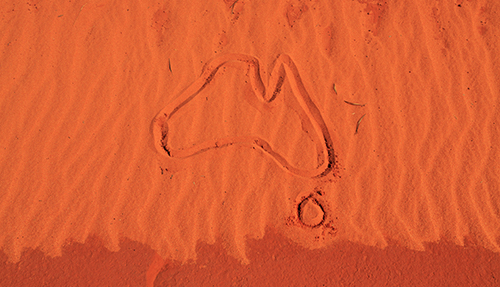 Re-imagining Australia: Migration, culture, diversity
Practical suggestions on the challenges and opportunities ahead
Re-imagining Australia: Migration, culture, diversity gathers together 11 essays from leading leading academics, politicians and practitioners that look at particular aspects of ethnic pluralism in Australia.

Re-imagining Australia (PDF 0.8MB)
Advisory Board
UWA PPI's Advisory Board is comprised of State, National, Regional and International leaders.