The Centre for Social Impact UWA (CSI UWA) creates and delivers education that transforms, research that informs best practice, and public engagement that inspires and mobilises change makers.
CSI UWA is part of a national collaboration with UNSW Sydney and Swinburne University of Technology. Together, the three universities form the Centre for Social Impact, which takes a systems approach to developing innovative solutions to the biggest social challenges today, with a vision for a better Australia tomorrow.
Education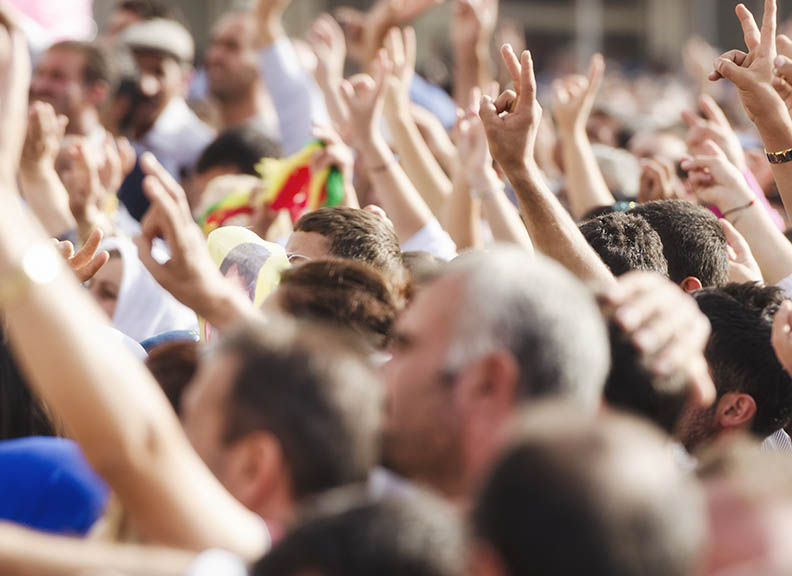 Professional Development
CSI UWA has developed the Outcomes Measurement Workshop, an interactive learning workshop designed to develop understanding of outcomes measurement and how to implement it in organisations. For an Outcomes Measurement Workshop tailored to your organisation's needs, contact our team.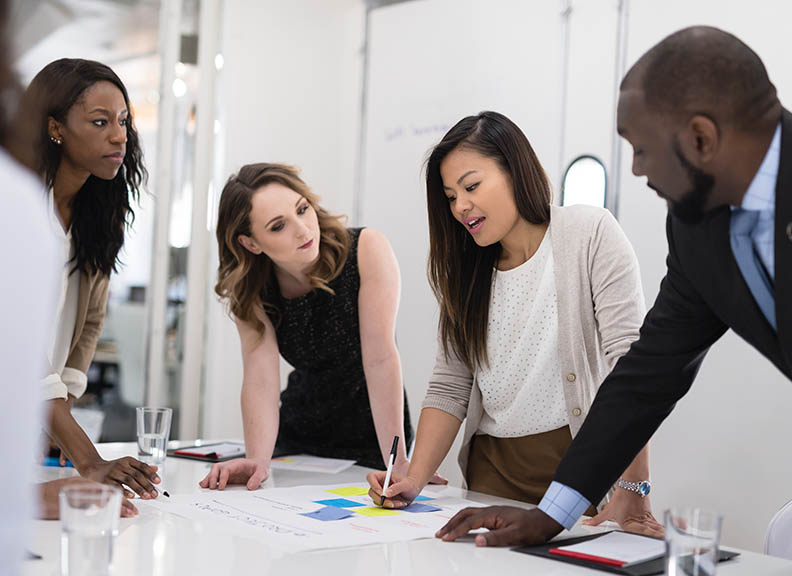 Graduate Certificate in Social Impact
The Graduate Certificate in Social Impact (GCSI) has a uniquely comprehensive curriculum based on systems thinking and social design principles. Our teachers are regarded as some of the leading lights in social impact, social investment, social enterprise, corporate social responsibility, and social innovation.
It is also pathway to the MBA (Flexible) below.
Master's
Deciding to study an MBA (Flexible) with a specialisation in social impact is a strong and committed decision to fusing business and social impact together to benefit community, business and yourself. Students of the GCSI can progress into the MBA (Social Impact) as part of the MBA (Flexible). The course draws on the GCSI courses for the social impact specialisation.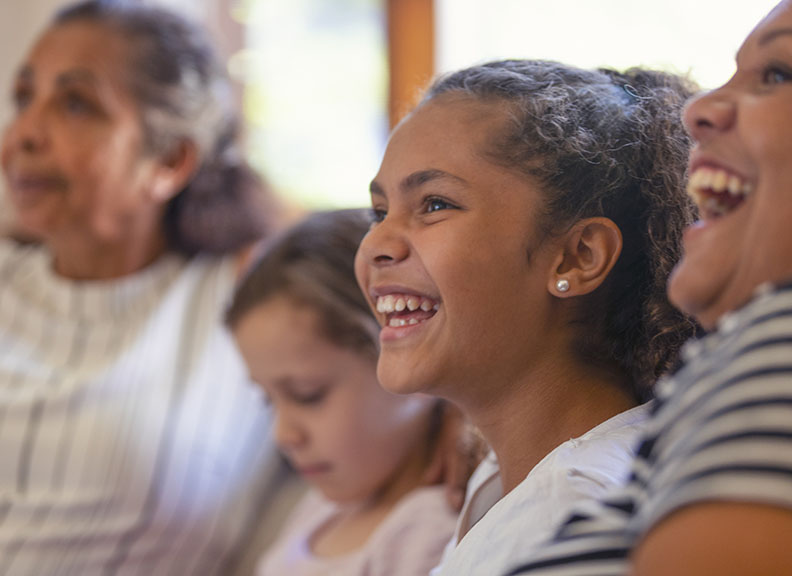 Current research projects
Our researchers and professional staff
Academic and Teaching Staff
Community Impact Team

Kathryn Conway, Centre Manager

+618 6488 8129

Mags Martin, Centre Administrative Officer

+618 6488 5691

Katie Stubley, Systems and Social Design

+618 6488 5887

Dr John Stubley, Narrative Designer and Project Officer

Phoebe Phillips

+618 6488 5624

Professional staff

Kathryn Conway, Centre Manager

+618 6488 8129

Mags Martin, Centre Administrative Officer

+618 6488 5691
Contact us
Subscribe
Subscribe to our monthly e-newsletter
Subscribe
Phone