Building information modelling (BIM) is the new paradigm in construction. Today, the industry uses 3D models called 'digital twins' as the basis of a building's inception, design, construction management and facilities management.

UWA offers a suite of BIM courses that have been developed by experienced industry professionals to help train the next generation of leaders. Open to those who hold a bachelor's degree in a relevant area, these postgraduate courses offer a highly flexible opportunity to upskill. You can also undertake a course if you haven't been to uni but have at least five years' relevant work experience.

We spoke to some alumni who have used the courses to advance their careers across the architecture, engineering and construction industries about the benefits of studying BIM.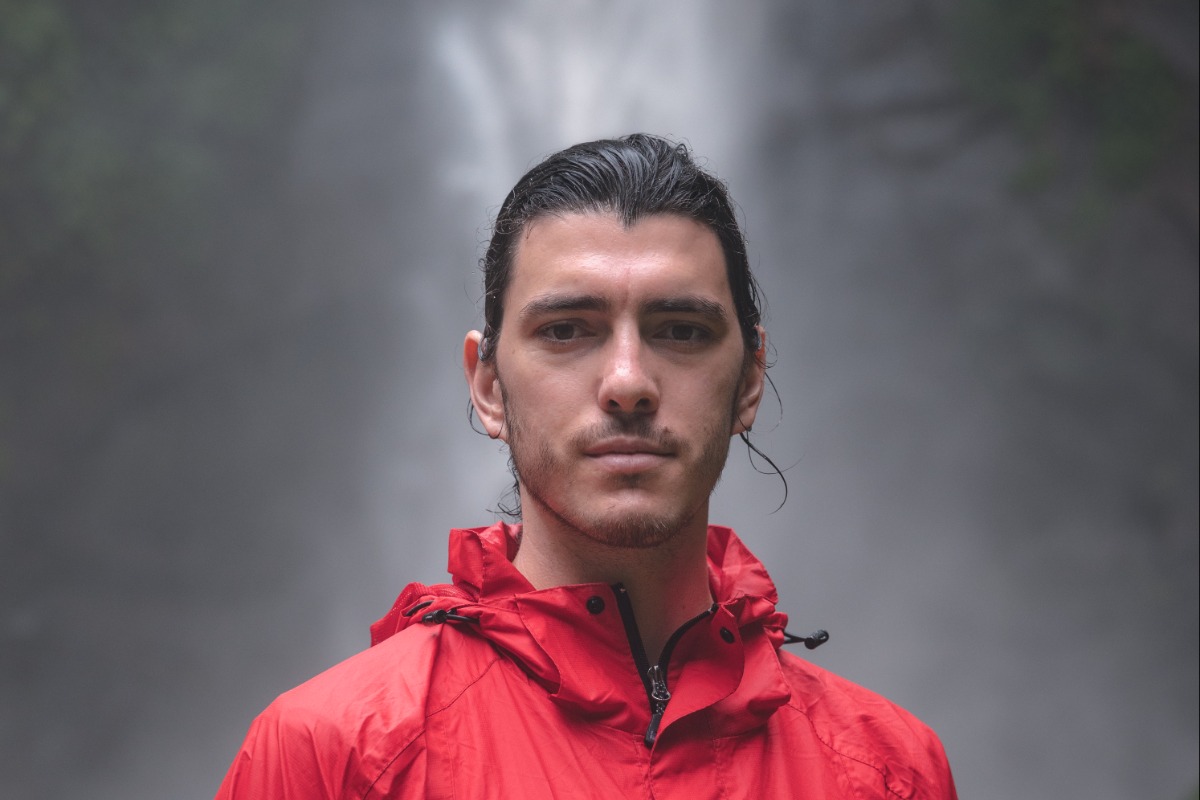 Chad Gerber worked at building company Pindan, project managing the construction of the Manjimup Health Campus while studying his BIM course at UWA.

"Using the new-found skills I was learning during the build, I managed to get complete contractor and sub-contractor buy-in to coordinate construction with the digital twin model," he said.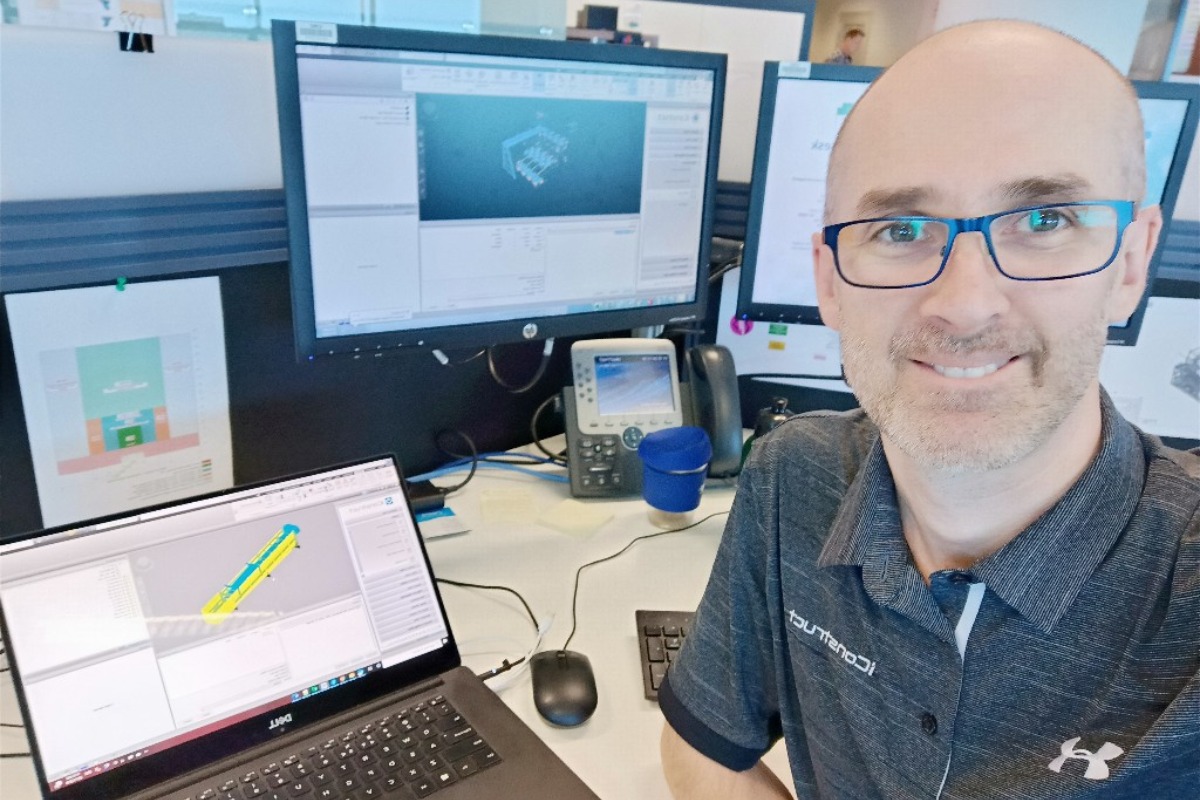 Chris Milborn was an architectural and structural designer for several years and saw BIM as a necessity.

"I enrolled in UWA's Master of BIM course to accelerate my career and was subsequently contacted by iConstruct (through the course)," he said.

"The knowledge I've gained through the course has been invaluable to utilise the iConstruct tools and methodologies from a technical application perspective and consulting on BIM management principles to my clients with confidence."
Yasaman Khodadadi, an experienced electrical engineer, landed a job as a BIM engineer/digital engineering coordinator after enrolling in the course.

"Studying this course has opened many opportunities to me. Working as a full-time BIM engineer at the same time as my academic training gave me the opportunity to practise and enrich my knowledge by applying my learnings in real projects," she said.

"Through this course I have learned practically how to employ BIM throughout the building's life cycle."

The BIM courses at UWA are designed for online delivery, meaning there's no disruption while professionals and prospective students work from home.

"We have tailored our BIM courses to meet the needs of busy professionals who need to fit study in around work, family and other commitments," said course coordinator, Rene van Meeuwen. "Our online units are delivered using a range of tools and media, offering a flexible and well-rounded learning experience."

"The Master of BIM course at UWA was perfect, as I could access the lectures and attend the tutorials from Manjimup while I was onsite," said Chad.

The courses can also be taken via multi-mode delivery, combining face-to-face with online units.

"Once the University is able to resume on-campus teaching, the option of face-to-face units will be back for Perth-based students who want to learn in a physical classroom," said Rene.

"But for now, our online units offer a great start for anyone in construction who wants to make the most of having some extra downtime."

Find out more about our building information modelling courses and apply today.