Discovering what is it to be human
The School of Human Sciences is a large multi-disciplinary School with research and teaching focused on better understanding what it is to be human, from our structure, function, development and genetics, to adaptation, performance and evolution.
Our students are provided with a fundamental interdisciplinary understanding of human function and the manner in which it adapts to challenging and disruptive change. Our graduates become innovative and integrative scientific thinkers, whose careers can be found in fields relating to human structure, development and performance.
As a School, we deliver master's courses in Anatomical Sciences, Biological Arts, Biomedical Science, Clinical Audiology, Exercise Science, Health Science, Human Biology, and Work Health and Safety. We operate majors in Anatomy and Human Biology, Exercise and Health, Sport Science, and Physiology, contributing to other majors in Biomedical Science and Neuroscience, and Medical Science. We also play a key role in delivery of doctorate programs in medicine, dental medicine and podiatric medicine.
23rd in the world for Anatomy and Physiology (QS 2020)
20th in the world for Sports-Related Subjects (QS 2020)
Accreditations
The Master of Clinical Exercise Physiology is a National University Course Accreditation Program (NUCAP) accredited course. Graduates may apply to Exercise and Sports Science Australia (ESSA) within two years of completing the course for credentialing as an Accredited Exercise Physiologist (AEP).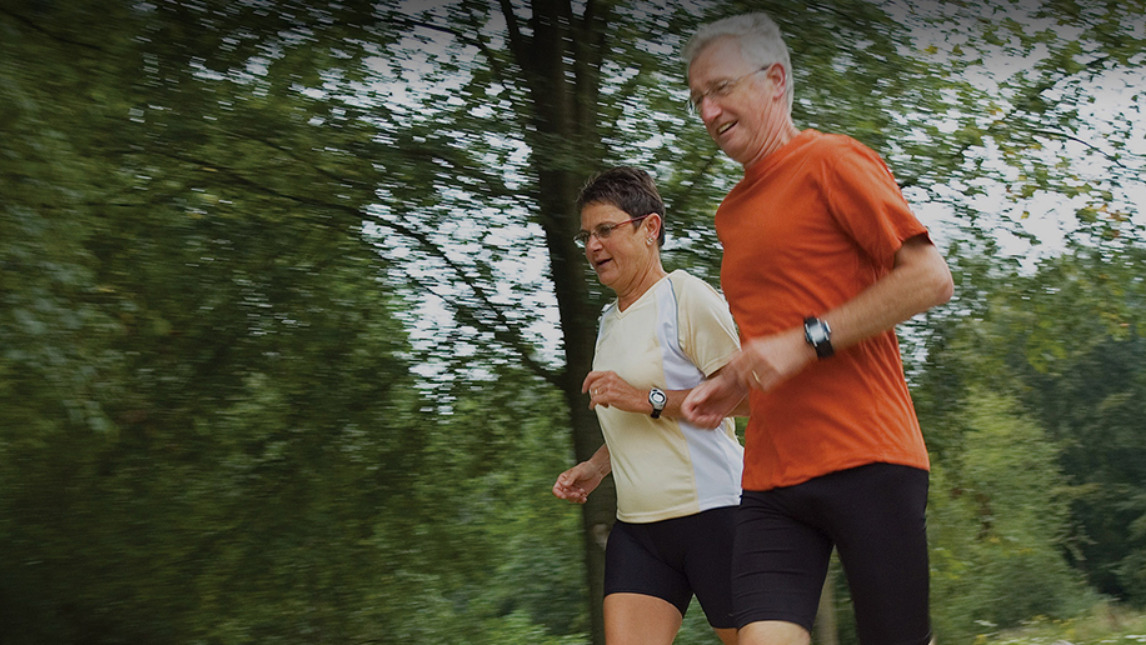 Centres and groups
Cardiovascular Research Group

Centre for Neonatal Research and Education

Centre for Sleep Science

International Research Collaborative - Oral Health and Equity (IRCOHE.net)

Psychology of Active, Healthy Living Group (PAHL)

SymbioticA

UWA Exercise and Performance Centre

UWA Paediatric Living Lab
Facilities
The School of Human Sciences is home to a range of facilities which support world-class research and teaching activities.
Research partners
The School of Human Sciences collaborates with several partners across industry.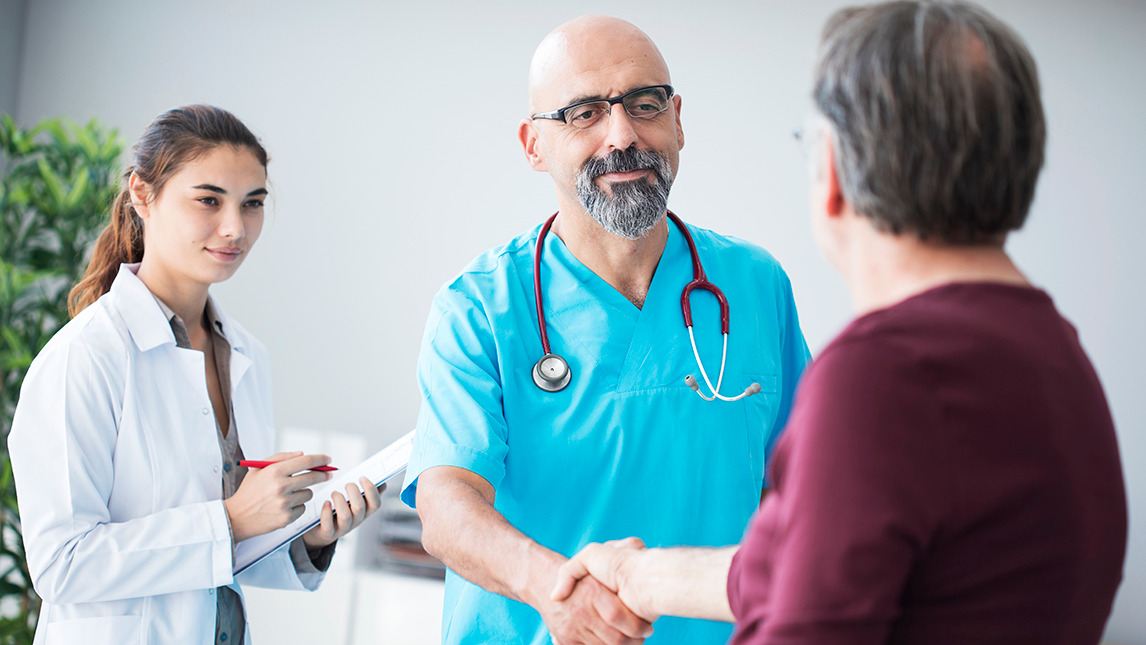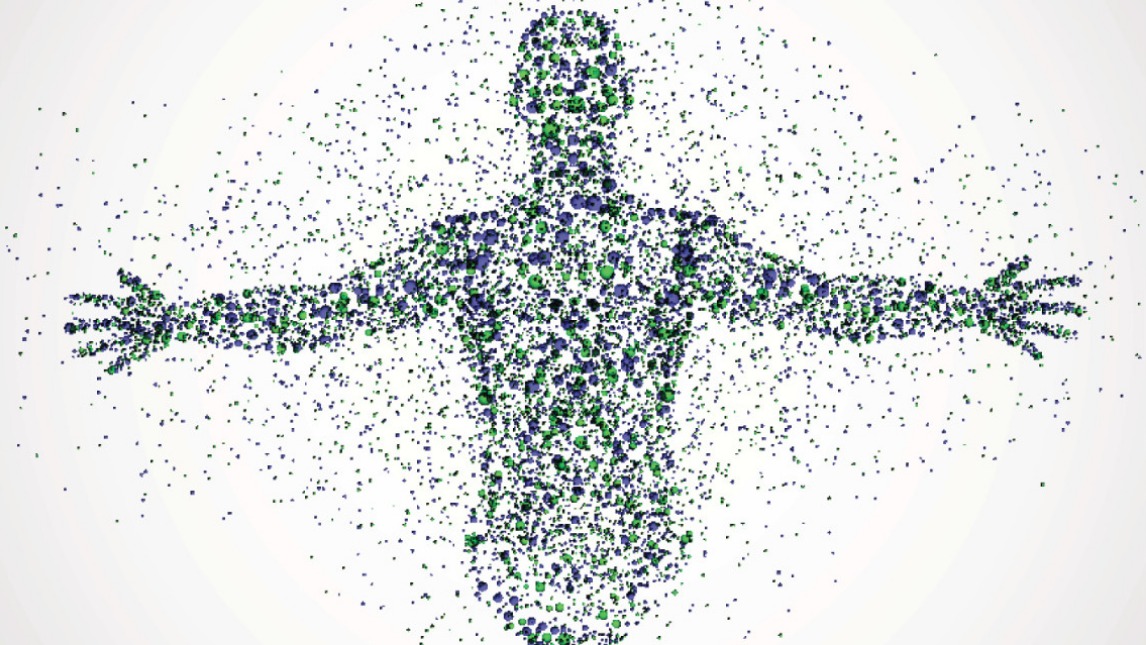 Body Donation Program
You can donate your body for medical research through body donation, a program run by the School of Human Sciences at UWA. Your donation allows medical students to study real human bodies, a vital educational step in the process to becoming a professional doctor or other health professional.
Contact the School of Human Sciences