Department of Chemical Engineering
Leading the way with innovative chemical engineering research
The Department of Chemical Engineering focuses on the latest developments within the industry, such as oil and gas processing techniques, combustion science and technologies, and mineral and chemical processing.
We work with our students to connect them to industry partners and prepare them for careers in chemical engineering, with the opportunity to work in sectors such as oil and gas, mineral processing, waste management and renewable and sustainable energy.
When we make new scientific discoveries – whether through innovative high-pressure tests, new measurement methods in the lab, or exploring real-life situations – we learn how to better support and protect the next generation of offshore production systems.
Zach Aman
Associate Professor
Bachelor of Engineering (Honours)
Chemical Engineering major
A degree in Chemical Engineering allows you to design methods, equipment and products to improve the oil and gas, sustainable energy and mineral industries. A world of opportunities open up for you when you become a chemical engineer, offering you the chance to work with global oil and gas as well as mining companies, and in the chemicals industry, the food industry, the financial sector or government agencies, such as the CSIRO and the Australian Nuclear Science and Technology Organisation, while assisting in environmental protection and energy supply.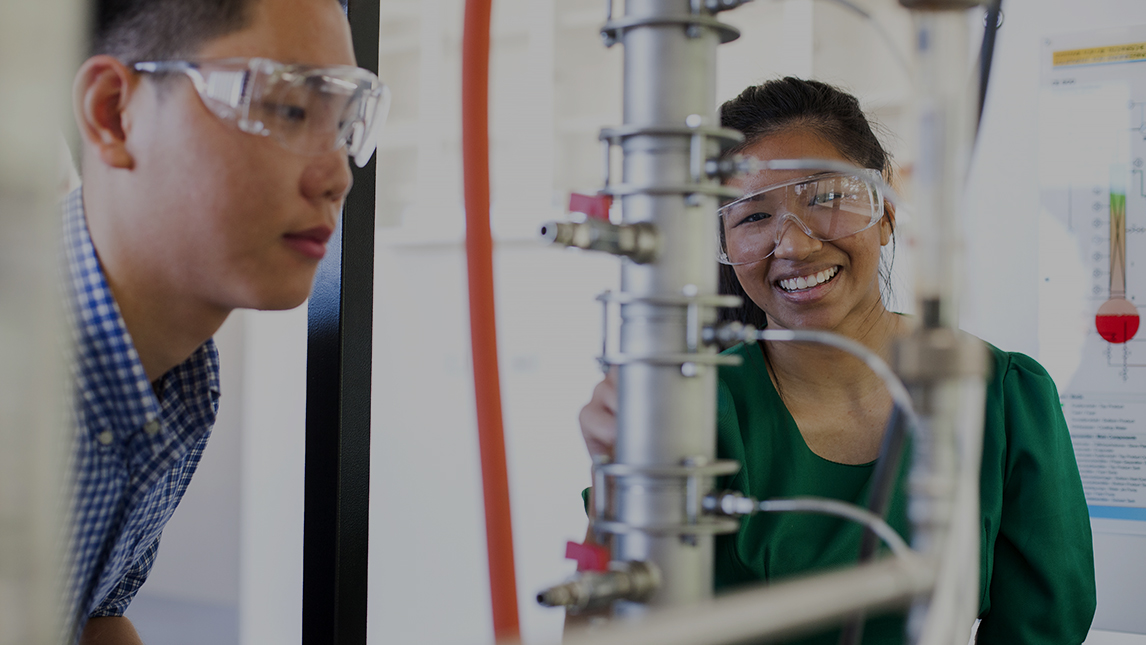 Interested in becoming a chemical engineer?
To become an industry-ready chemical engineer in just four years, complete UWA's Bachelor of Engineering (Honours) and specialise in Chemical Engineering.
Bachelor of Engineering (Honours) Chemical Engineering major
Postgraduate courses
Master's degrees

Research degrees
Industry partnerships
The Department of Chemical Engineering has formed partnerships with industry leaders to give students a head start in their careers.
These partnerships include:
Pemaco Services
Chemsearch Consulting
Quedtech
The Chemical Engineering Industry Advisory Panel members can be found here