Research
Anatomy and human biology
Exploring what it means to be human
Anatomy research investigates the structure, systems and functions of the body. Our researchers seek to obtain a holistic understanding of the human body by conducting integrated studies from cells and molecules to species and populations.
Human biology is a closely related discipline exploring what it means to be human in an integrative way. It combines studies of the biology and behaviour of human beings with current social and ethical issues.
UWA is ranked 13th in the world for Anatomy and Physiology (QS 2018).
Key research areas
At UWA, our researchers have access to high-quality facilities and industry collaborations which facilitate projects across eight broad areas:
Facilities
The School of Human Sciences is home to a range of facilities which support world-class research and teaching activities.
Collaborations
We collaborate with industry, government and other universities to achieve real-world applications for our research.
International Research Collaborative –
Oral Health and Equity (IROCHE.net)
The IRCOHE.net develops innovative solutions in health education, research and service to address the global challenges in social inequities.
The IRCOHE.net focus is to provide world-class R&D, facilitate improved health in societies across the world, and address the needs of marginalised communities. Its team of 150 fellows, students and collaborators work through ten international regional hubs to advance the joint agenda of equity for all.
Key issues it addresses include health policy and strategy; accessibility; workforce: skills mix, education and distribution; and research oriented to health care needs and prevention.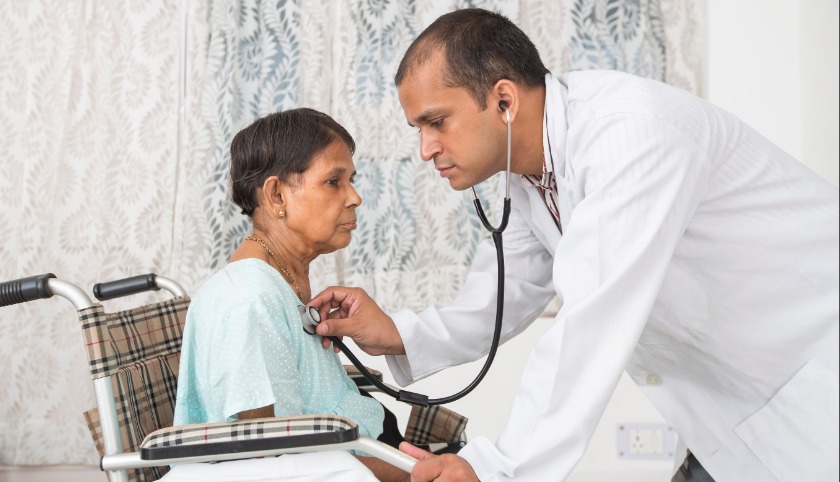 Contact the School of Human Sciences