WORK INTEGRATED LEARNING
Internships at UWA
Set yourself apart with an internship as part of your UWA experience
Enhance your UWA experience through an internship
At UWA, you'll not only study towards a degree but have the opportunity to gain valuable experience towards your future career
Build networks
Gain industry connections and broaden your professional networks.
Recognise your career path
Explore your career path early and gain firsthand knowledge about your field.
For-credit internships
Be awarded academic credit for your internships or practicums as part of your degree.
Explore your options
Discover the units and practicums you can apply for in your study area and gain academic credit.
Arts, Business, Law and Education (ABLE)
Students within the Faculty of Arts, Business, Law and Education (ABLE) can gain academic credit by taking an internship as part of their degree. Undergraduates can enrol in Professional Experience Practicum (WILG2201), while postgraduates can enrol in Professional Development Practicum A, B or C (WILG5001, WILG5002 or WILG5003).
Eligibility for enrolment in this program is assessed based on whether you meet the unit pre-requisites as listed in the UWA Handbook. If you have any questions about whether this unit fits into your study plan, please contact your Student Advising Office.
UWA Pre-placement Program
Complete the Pre-placement Program in LMS to prepare for your internship.
Information session
Book into an information session on your UniHub workflow to learn about the expectations and requirements of your unit and internship.
Careers Centre workshop
Book in for the Careers Centre Employability Workshops/Employ101 online modules on UniHub.
Apply for internship
Search Internships in your UniHub Marketplace and apply through your Internship opportunities for advertised placements. If you already have a self-sourced placement, ensure it is approved by the Placement Officer.
Host-student meeting
Initiate a meeting with your potential host organisation to discuss your internship.
Confirmation of internship
Official enrolment into WILG2201/5001
Assessment tasks
Congratulations!
Hear from students
Julie Koch
International exchange postgraduate student from Moselle, France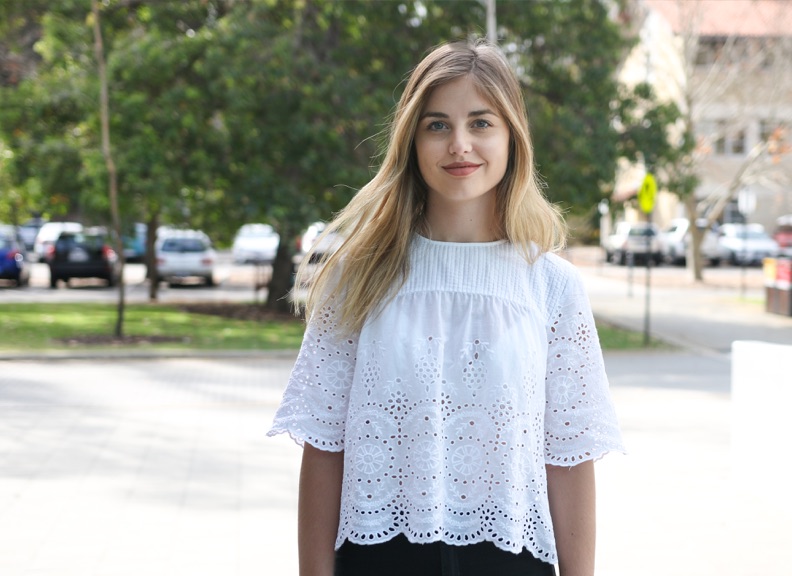 Julie Koch
International exchange postgraduate student from Moselle, France
WILG 5001, Chamber of Commerce and Industry WA (International Trade and Investment)
"Coming from France, this opportunity to work in an international space outside my home country in an English-speaking environment definitely demonstrates my adaptability in working in new environments to my future employer. I also managed to gain a deeper understanding of one of Australia's key industries, mining, as I worked extensively to develop a database of local and international mining trade activities."
Alexandra Hall
Master of Commerce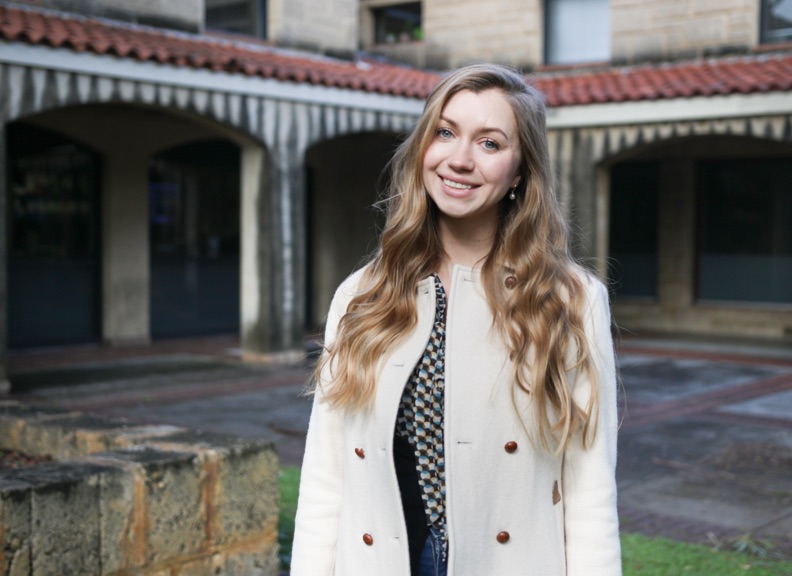 Alexandra Hall
Master of Commerce
WILG 5001, UWA (Community and Engagement)
"I worked on a project where I used the community partnerships metrics to analyse data from past years, categorise it and determine the level of engagement with different stakeholders. It helped me develop an understanding of the metrics and governance process, and I learned to use new software programs such as HP Data Records Manager. I enjoyed doing an internship at UWA; it's nice to have on my resume that I studied and worked at a Group of Eight university. I was also able to explore areas outside of my study, as I managed to acquire marketing skills when I worked on website development."
Lauren James
Bachelor of Science (Laboratory Medicine)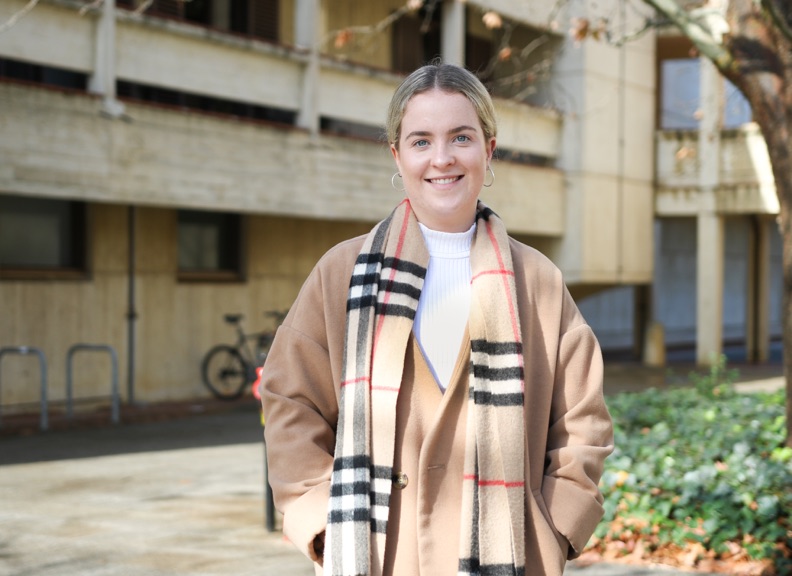 Lauren James
Bachelor of Science (Laboratory Medicine)
SCIE 2205, Barry Marshall Microblitz Internship
"I was very fortunate to be part of this internship; it was absolutely well structured and organised. There was two weeks of laboratory work training and although it was the first time I was exposed to a professional laboratory setting, the practice definitely increased my confidence with my laboratory techniques. We attended several workshops and had to create an experiment in groups for students to build their interest in science. We were flown out to Kalgoorlie for a day to conduct classes for high school students, together with Nobel Prize winner Professor Barry J Marshall, who sat in for some of our classes."
Tyson McEwan
Bachelor of Arts (Law and Society)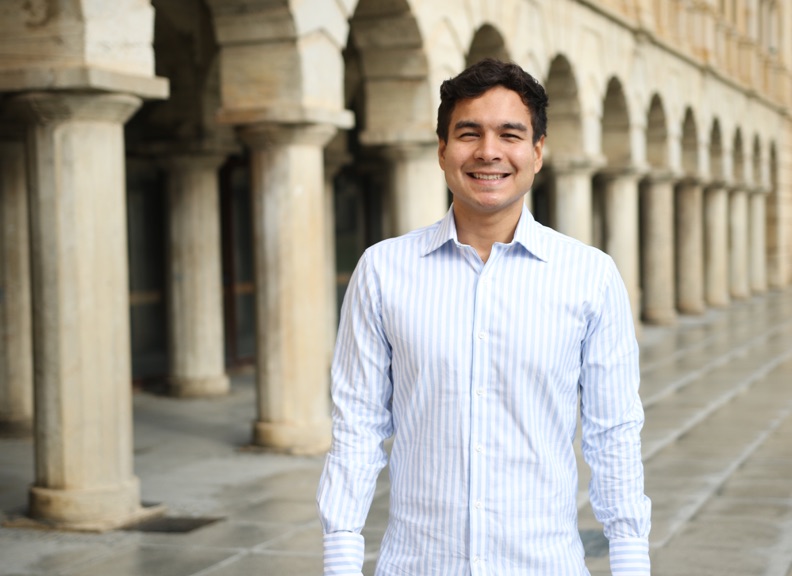 Tyson McEwan
Bachelor of Arts (Law and Society)
WILG 2201, Carey Mining
"Working at an Aboriginal mining company was an unreal experience. They truly know the best way to look after the land. The work that I did at Carey Mining definitely had a meaningful impact, and I was involved directly in the operations and liaising with different departments from day one. The most exciting task I was involved in was the tender offer project because almost half the company was involved in it. I was able to put into practice what I have learnt outside the classroom and be part of the team that delivered this. My supervisor also constantly ensured I was having a good learning experience."
Jimit Patel
Master of Engineering in Oil and Gas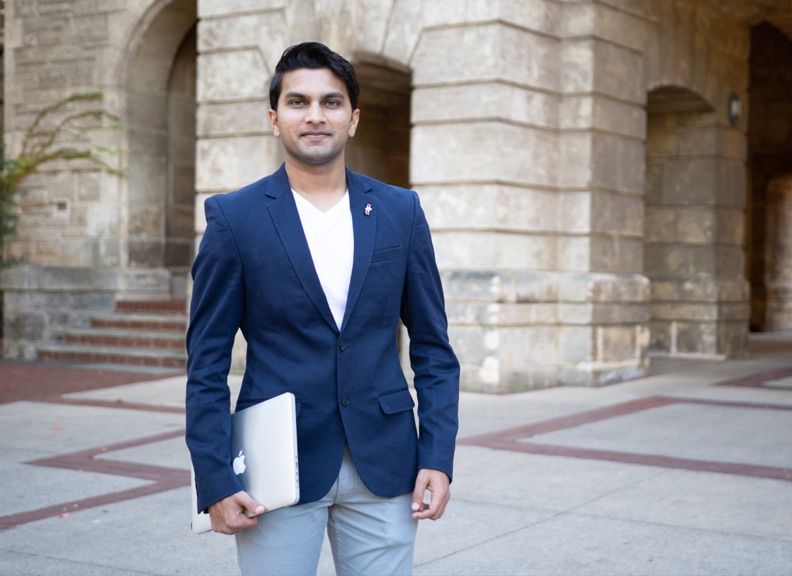 Jimit Patel
Master of Engineering in Oil and Gas
Professional Practicum, Industry Capability Network WA
"Working as a consultant with Industry Capability Network has enabled me to gain an extensive understanding of the Australian workplace requirements. Through this internship I was given the opportunity to apply theoretical concepts when working on real-time projects for major companies like Rio Tinto, Woodside and BHP. It has helped me develop a range of transferable skills such as communication and time management. It's a great first step to kick-start my career. "
Maryam Shariatmadari
Master of Commerce (Finance)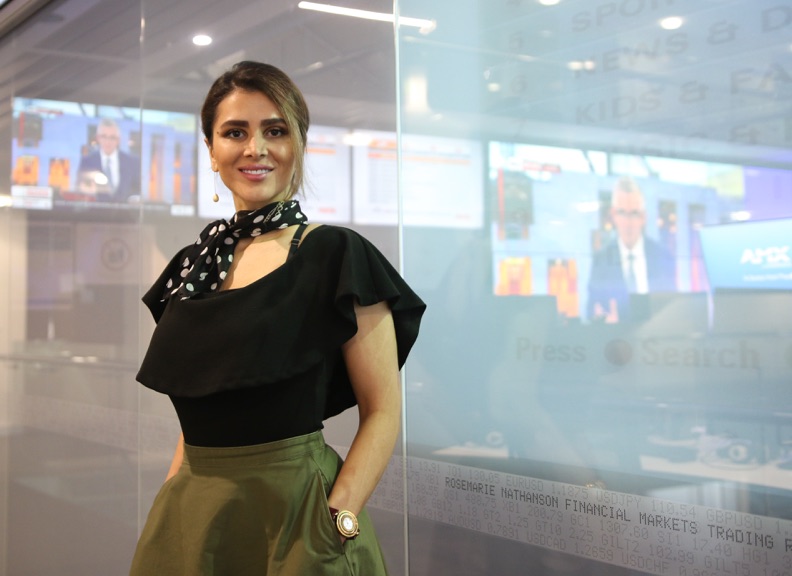 Maryam Shariatmadari
Master of Commerce (Finance)
WILG 5001, Investment Consulting at Mercer
"Mercer's internship program is absolute gold – the ideal internship for any business graduate. It is very well structured and highly challenging. My key responsibilities lay with researching and preparing investment return reports for Mercer's clients, which also include The University of Western Australia. I was exposed to a dynamic working environment, where I was often involved in face-to-face and online meetings with high-profile clients globally. This experience has been highly rewarding and I strongly recommend it to all students."
Resources to help you succeed
Access these resources to prepare for your internship journey and gain a head start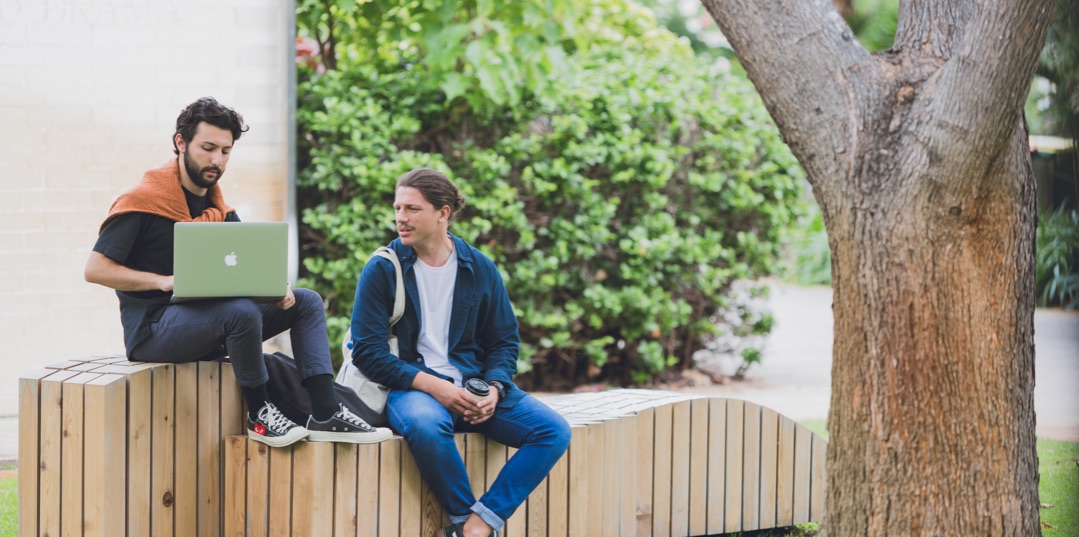 Engineering
If you are enrolled in the Master of Professional Engineering or intend to enrol in the Master of Professional Engineering on completion of your Bachelor of Science (Engineering Science) course, you must complete relevant, discipline-related work experience.
You will not be able to graduate until this work experience is completed and a report or portfolio is submitted and assessed as acceptable. More information about the Professional Engineering Placement and Portfolio can be found here.
Science
Applications are open for Sem 1, 2022 (SCIE2205/SCIE5304) and will close on 14 Nov 2021
The Science Work-Integrated-Learning program is open to eligible undergraduate and postgraduate UWA students. Successful applicants may earn academic credit towards their degree when completing a work placement or practicum, by enrolling in the units outlined below:
To apply, submit your Expression of Interest (EOI) via SoniaOnline. If you are a current UWA student, you will be able to log into SoniaOnline via this link using your UWA Pheme username and password. Once you have logged in, click on the 'Placements' tab at the top and you will see the "Expression of Interest for WIL Science Placement' group, click the green button "+Join" and you will be able to join the Placement Group. There will be detailed instructions on how to navigate SoniaOnline after you have logged in.
Interested in hosting a student?
Partner with us to help develop future leaders of the world
Why take an intern?
Invest in the future generation by building capacity in young people.
Tap into WA's brightest minds, who can bring their fresh perspective and new energy to your project.
Identify new talent and build connections with the next cohort of graduates.
Raise the profile of your organisation.
Important information
When can I host a student?

Depending on the faculty and unit, the internship period will differ as some units do not run during the break. Typically, there are four intakes throughout the year (Semester 1, Winter, Semester 2 and Summer). Host organisations should note that Semester 1 usually runs from February to June, and Semester 2 runs from July to November.

At which stage of their degree are students doing this internship?

For undergraduates, only students who are in second year and above qualify for this internship. Internships are also open to postgraduate students.

What type of internships will fit the WIL program?

The Faculty of Arts, Business, Law and Education (ABLE) offers arts and business internships in all sectors. A marketplace is offered to all students to apply for.

The Faculty of Science offers placements in most majors that are offered by the University. For more our major offering, you can find out on the Faculty's website.

The Faculty of Engineering has eight engineering disciplines for the Master of Professional Engineering, and all students have to complete relevant discipline-related work experience in order to graduate.

The McCusker Centre for Citizenship partners with not-for-profit, community and government organisations to provide a structured, quality internship program for students. Through this award-winning internship program, students engage in active citizenship by making a difference and contributing to fixing complex social issues in our community.

Are students covered by insurance during WIL?

UWA provides insurance coverage for students who are engaged in unpaid WIL activities that are approved by the University. However, if students are engaged in a paid WIL activity, employers are responsible for providing a student's coverage for insurance and for complying with any other relevant legislation such as the Fair Work Act, and that relating to anti-discrimination, worker's compensation, OHS and minimum wage payments.

Are international students allowed to undertake this internship?

International students are allowed to undertake unlimited hours of unpaid work if it is part of their course requirements or unit. They are able to engage in paid work on their student visas, but only for up to 40 hours per fortnight when their course is in session. When their course is out of session (semester breaks), international students possess full working rights and can engage in unlimited hours of paid work.

Do hosts have to pay students engaged in WIL?

Generally, hosts do not have to pay students engaged in WIL activities. However, some organisations do provide travel and meal stipends. Your organisation may also choose to offer paid internships, which will appeal to students who have other paid commitments and have to take time away to better commit to your organisation.

Is it required that my organisation have a department related to the tasks that the student is engaged in

For an internship to be approved and recognised by UWA, there has to be a mentor or supervisor who is currently employed in a role that is related to the student's tasks. This is to ensure the internship experience will be valuable and authentic, and students will be able to gain feedback and guidance from an industry professional.

How do I get involved in the McCusker Centre for Citizenship?

If you are a student or host organisation, please contact the McCusker Centre directly on 6488 7553 or alternatively via email at internships@mccuskercentre.uwa.edu.au.