Explore, imagine and create cities, cultures and communities
UWA's School of Design is a collaboration of creative thinkers and makers that includes landscape architects, urban designers, experimental artists, historians and architects. We inspire our students and graduates to be boundary-breakers, navigating knowledge, cultures, habitats and landscapes to the benefit of our communities and environments. Our School is future-focused and comprehensively prepares graduates for a successful entry into their chosen career of design.
From a unique place, we imagine cities, cultures and communities.
Explore, experiment and create with us.
International award-winning staff
Learn from leaders in your industry
Our students win national design awards
Design excellence
Research by staff and students in the School of Design aims to understand Australian cities' architecture, landscape and art, as well as create an impact on Australia and the world.
Our School of Design research focuses on Western Australian and Australian cities and housing, contemporary landscape theory, urban ecology and biophilic design, visual and building cultures, contemporary Australian art theory and practice, Indigenous art, and Byzantine architecture.
Australian Urban Design Research Centre (AUDRC)
The AUDRC is an independent, non-profit research centre and part of our UWA School of Design, with Postgraduate courses in Urban Design. Through the AUDRC we are able to test ideas through design and experimentation with urban design, prototypes, modeling and facilitation of learning.
Community and engagement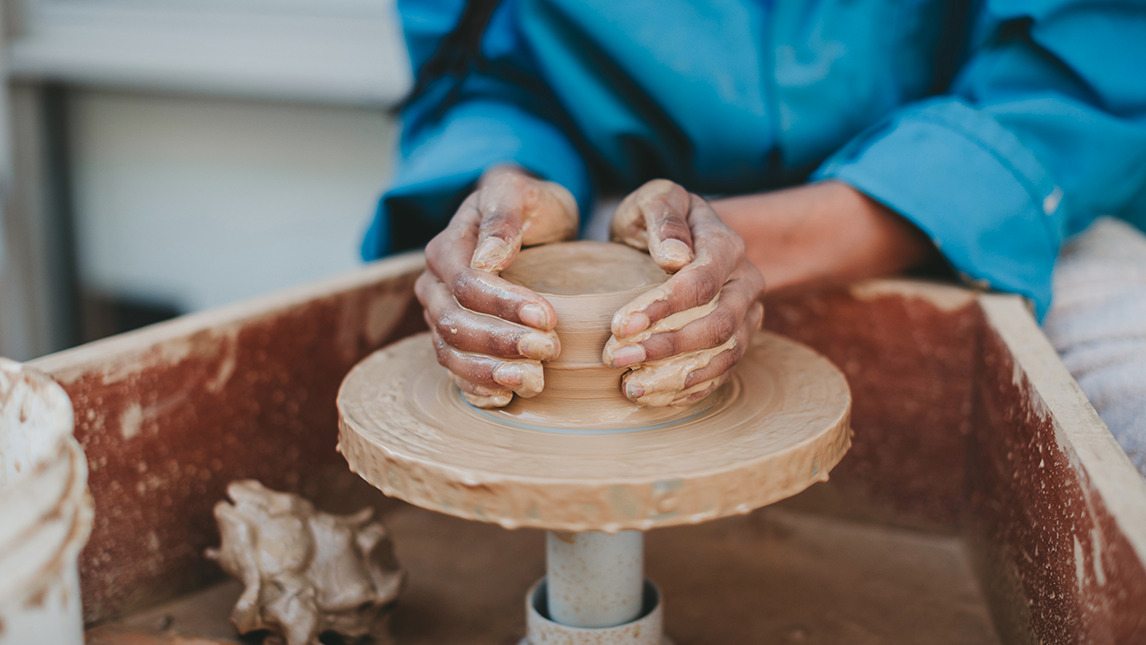 Future West Magazine
Future West (Australian Urbanism) is a biannual publication from the School that addresses the need for a conscientious debate about architecture, planning, culture, and society across Western Australia and beyond.It looks towards the future of urbanism, taking Perth and Western Australia as its reference point. Future West is available print-on-demand while a selection of articles from all issues is hosted at The Conversation.
Design studio for school students
Our annual Studio introduces high school students to the design at UWA. It is held during the January school holidays and covers architecture, landscape architecture, integrated design and visual arts through intense tuition sessions with staff.
Contact School of Design
Location
Ground Floor, ALVA Building, Corner of Hampden Road and Stirling Highway
Map
Access
Weekdays 9am to 5pm