Fine Arts and History of Art
The Fine Arts and History of Art disciplines in the
School of Design
is home to those who seek to create, critically analyse and communicate through visual forms.
What is History of Art?
Study of the History of Art empowers you to be a thoughtful and critical viewer of our increasingly visual world. By examining the construction, reception, and circulation of art objects across time, place and cultures, students develop historical knowledge, rigorous analytical skills, and the capacity to communicate critically about visual form. Through a cultivation of visual literacy, you will gain insights into how artists have imaged and imagined politics, religion, identity, and culture, while also discovering how art has shaped the history of ideas.
Our History of Art major covers a wide range of historical periods and visual media, ranging from Renaissance painting to contemporary performance art, with an emphasis on the visual traditions of Europe, North America, Asia, and Australia.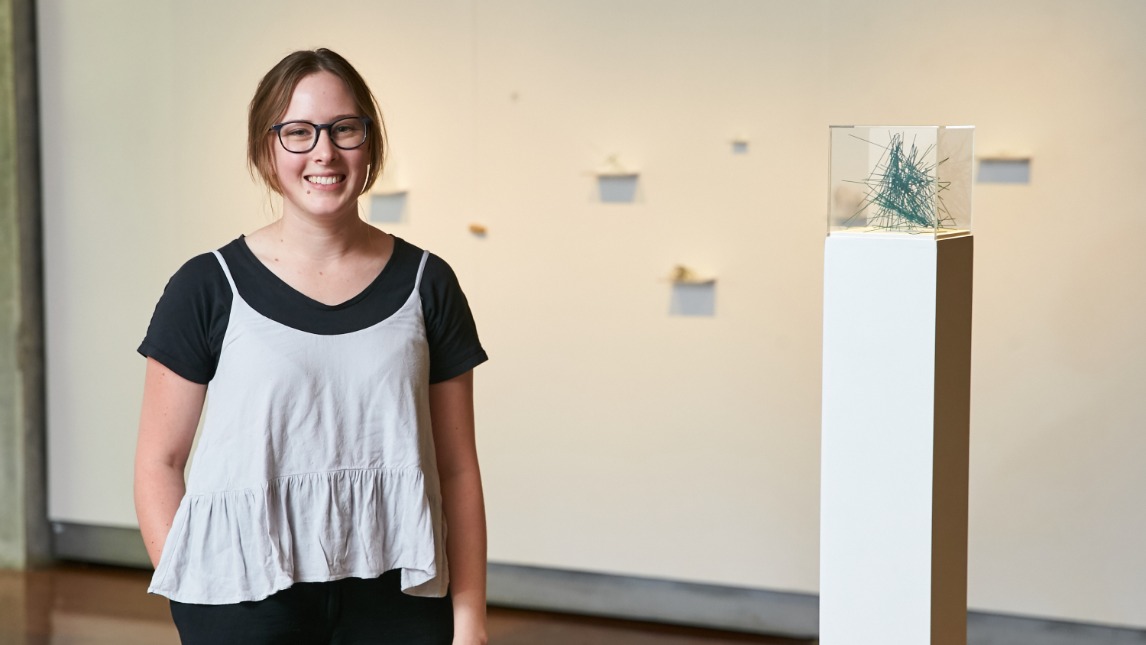 What is Fine Arts?
Our intensive studio-based undergraduate major in Fine Arts places an emphasis on experimentation and supports students with the development of technical skills and visual and critical literacy. It draws on a wide array of methods, including drawing, painting, sculpture, digital and print media, while encouraging students to extend their practice into new forms that can respond to the most pressing issues of our time. We offer students the exciting opportunity to work in both national and international studio units.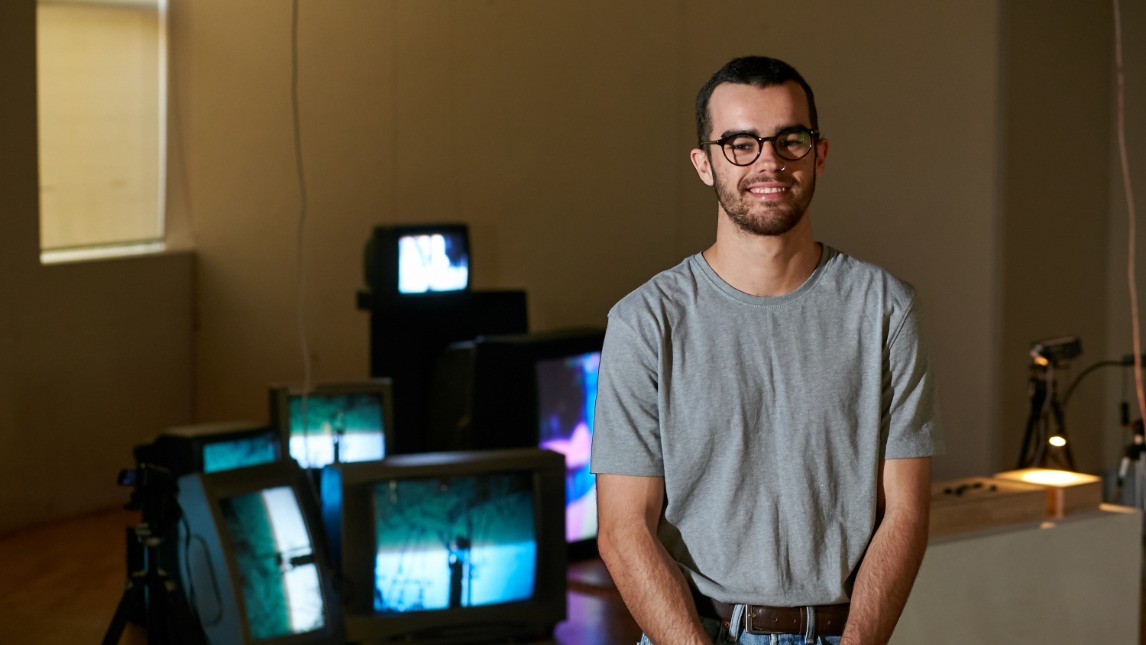 Study options
We offer two undergraduate majors (which can be paired with almost any other UWA major) for those aspiring to a career involving art, and postgraduate research courses for those seeking to specialise in fine arts or curatorial studies.
Contact the School of Design
Location
Ground Floor, ALVA Building, Corner of Hampden Road and Stirling Highway
Map
Access
Weekdays 9am to 5pm