UWA Early Offers program is now available for Year 12s. Tick your application off your list so it's one less thing you need to think about, and spend that time focusing on your final exams.
Thanks for joining us on campus for our 2021 Open Day!
We hope you enjoyed learning all about life here at UWA. Make sure you check out our Facebook page to view photos from the day.
We hope all your questions about university life were answered, but if you've got any further queries, don't hesitate to get in touch with us.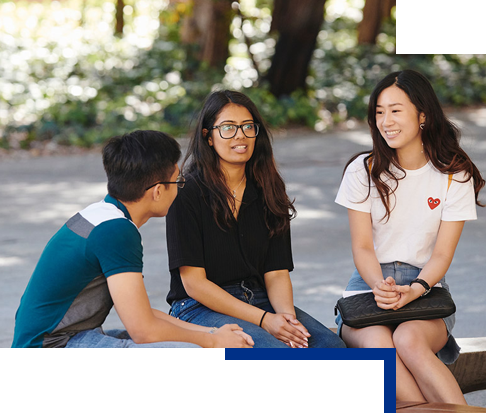 Join us at an upcoming UWA event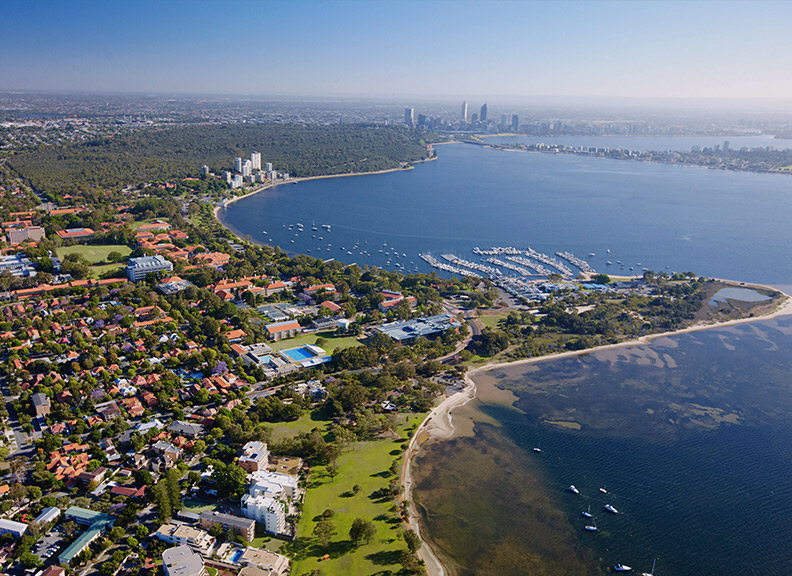 One of the best ways to find out about studying at UWA is to take part in the many events we offer future students.
Articles you may like
5 tips choosing a major at UWA
Choosing a major can be a bit confusing. There are nearly 100 different majors on offer across 10 bachelor's degrees! Here are a few tips to help make choosing a major a bit easier from current student and Unibuddy, Chelsea.
8 industry opportunities you won't get elsewhere
Choosing the best university for your career is an important decision. With so many courses on offer, it can be hard to decide which is the right one for you. Not only do you want to choose the right degree, you want to know that your university offers outstanding industry opportunities.
Five ways postgrad is different to undergrad
As anyone who's ever done a postgrad degree can confirm, it's a different beast to your undergrad. By the time you've decided to take on a second degree, you're older, wiser and likely a whole lot more focused.
Explore courses and careers
FIND A COURSE
Search for a course by keyword or browse all courses.
Search courses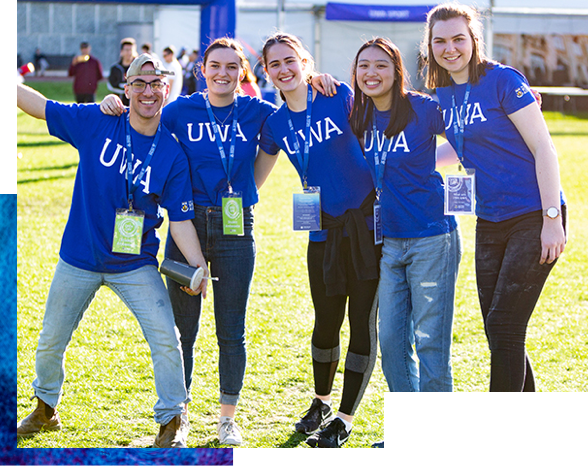 Have a question?
Get in touch with us
askUWA

Phone

8.30am–5.00pm (AWST), Monday to Friday

Online consultation
The University of Western Australia