It's a tale as old as time…your average Joe makes a grisly discovery on his daily walk (through an abandoned location) and quickly reports the discarded remains to the local authorities.
Moments later, Bones Brennan and FBI Special Agent Seeley Booth storm the scene to solve the biggest mystery of all time…in just under 40 minutes.
246 episodes later, you'd think there wouldn't be anyone left in Washington, D.C. Right? Wrong! Our forensic anthropology duo are always kept in business.

But, if we take out the glitz and the glamour and the relationship drama that fuels the 12-season comedy-drama Bones, we begin to wonder – how does a forensic investigator actually solve a crime?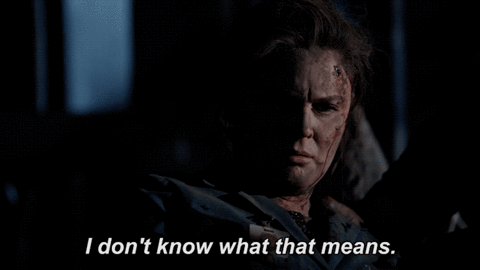 So what is forensic anthropology?
Forensic anthropology is the in-depth study of the human skeleton and the application of techniques in the forensic sciences to solve criminal cases like homicide, genocide, Disaster Victim Identification (DVI) and terrorism. The field also has practical application in humanitarian efforts for the investigation of both living and deceased individuals.
Those in the field have an understanding of the scientist's role within the Australian legal system, including ethics, and are trained to provide expert testimony in court. They not only apply research methods in the forensic sciences and are well versed in physical anthropological techniques, but use traditional and digital modalities like morphometrics and computer-graphic facial reconstruction to shed light on physical properties of our population and improve their ability to hear the tales of the departed.

A degree in forensic anthropology may lead to careers as a crime scene or forensic investigator, a consultant osteologist or a state or federal police officer. There are also international opportunities in humanitarian and forensic projects.
How to solve a crime…in 5 easy steps:
Step 1: Determine the who, what, when, where and why

Step 2: Establish motive

Step 3: Collect the evidence

Step 4: Find the suspect

Step 5: Get a confession
And voilà – we've cracked the case!
Ok, not really. There are so many other variables forensic investigators must consider when solving crimes, from chain of custody to quality of evidence. I guess you'll just have to study with us to find out the rest.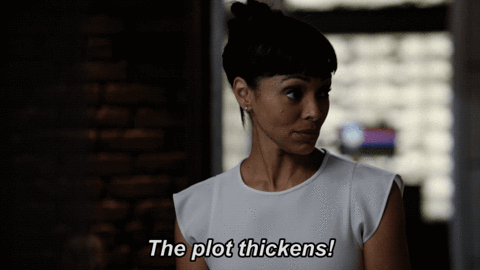 If you're interested in the field of forensic anthropology or criminology, consider our undergraduate major in Criminology or our postgraduate Graduate Certificate, Graduate Diploma or Master of Forensic Anthropology.