Building information modelling (BIM) experience and knowledge has fast become an asset in high demand for the architecture, engineering and construction (AEC) industries. It's become a requirement on major State Government projects, such as the Perth Children's Hospital and Perth Stadium, meaning professionals with BIM skills can access an array of exciting career opportunities.
UWA is one of just two universities in Australia to offer BIM qualifications, and the only one with the option of fully online study, so professionals looking to gain a competitive advantage in their career can do so no matter where they live.
Developing your potential to create innovative solutions for our technological, economic and built futures, qualifications in BIM will enable you to make a difference in the construction industry and become a decision-maker, rather than simply a team member. Many UWA BIM graduates have already experienced the advantages.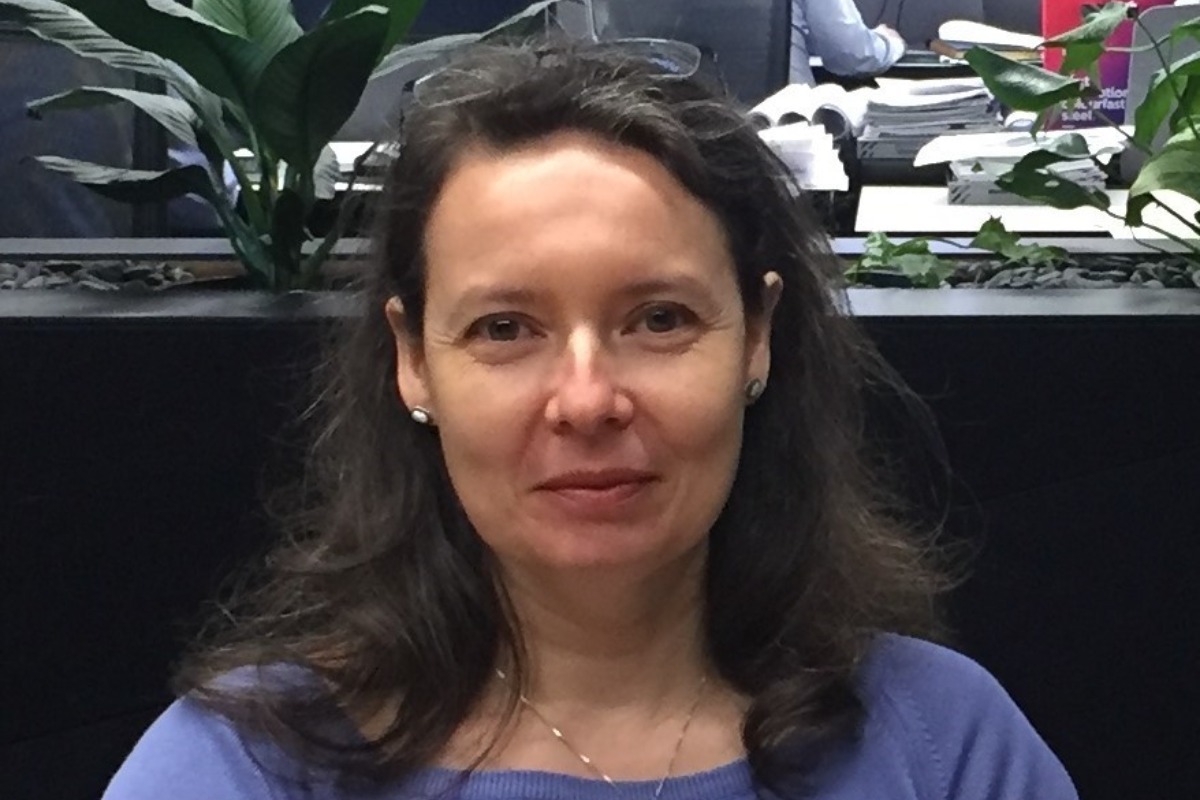 Vera Tacheva, an architect at Hilliam Architects, said her interest in digital technologies and their application in the field of architecture and construction started when she was introduced to BIM.
"I saw the potential it could bring to the architectural profession and the industry as a whole," she said.
Vera enrolled in UWA's Master of BIM to expand her knowledge and skills and make a difference in the industry.
"The lecturers are industry professionals with a deep understanding of the latest developments in their subject area. The benefit I gained from my study was enormous and very much related to my practice as an architect. I joined a network of BIM professionals whose support and advice are priceless."

Vera Tacheva, Master of Building Information Modelling graduate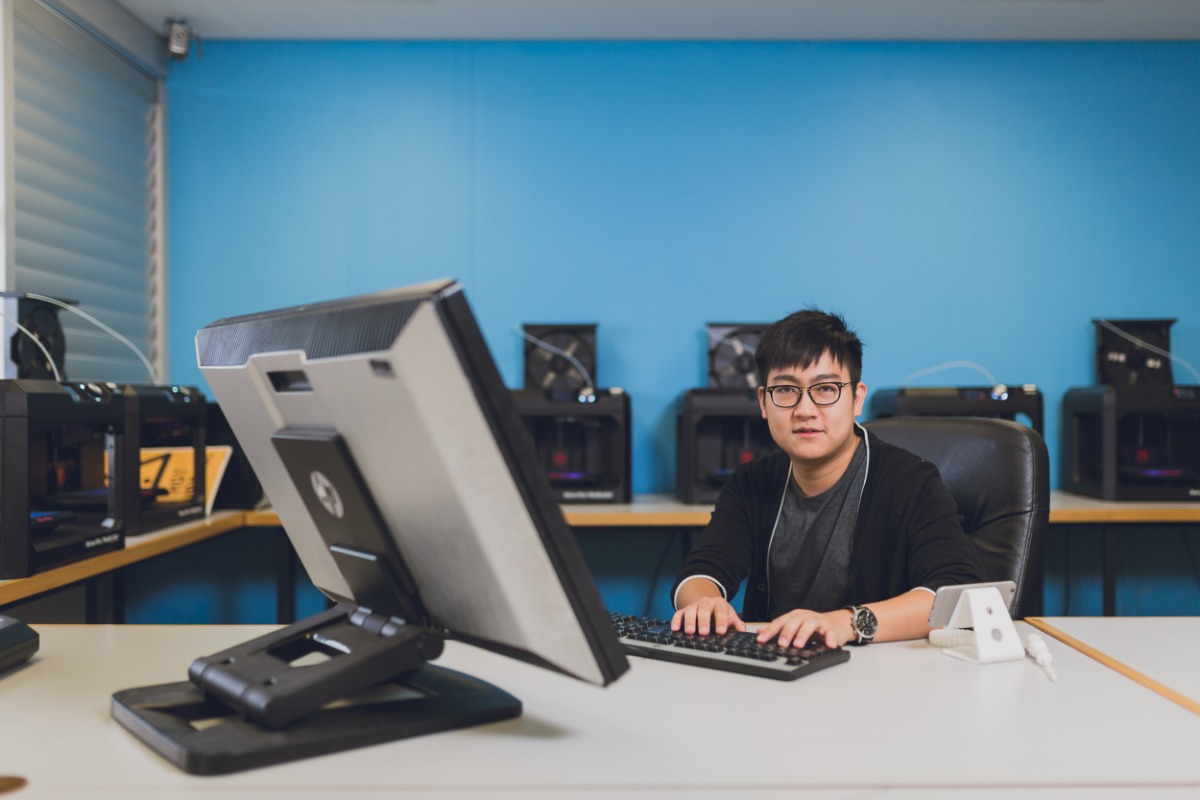 Her fellow UWA BIM graduate James Jiang, who worked as a BIM manager for the Anzac House redevelopment in Perth, said the course prepared him to pursue a different career path within the AEC industry.
"The Master of BIM has offered a unique skill set to be able to contribute to future projects with hands-on digital engineering skills and knowledge required for future BIM-ready projects," he said.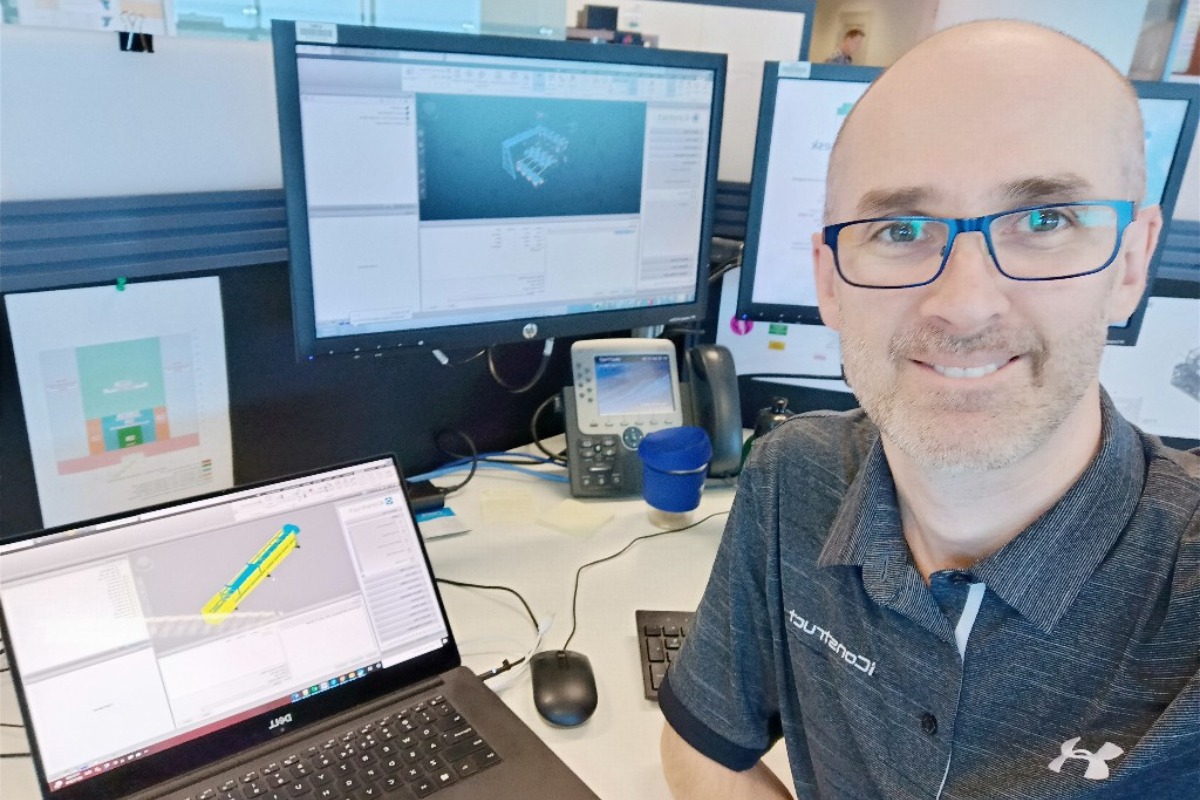 Alumnus Chris Milborn, now a consultant at iConstruct, said he had been an architectural and structural designer for a number of years and could foresee the positive future and necessity of BIM management to realise the commercial potential of BIM in all associated industries.
Could BIM skills give you the edge you need to advance your architecture, engineering and construction career? It's an ideal time to begin.
Find out more about our building information modelling courses and apply today.