Research
Biological psychology and cognitive neuroscience
Combining modern tools of neuroscience with psychological tools to analyse behaviour
Ever wondered how the brain processes the flood of input constantly streaming in from the environment?
What about how perception is translated into action? And how does our brain produce memories, emotions and conscious experiences?
Our research combines the modern tools of neuroscience (brain imaging, brain stimulation, and recording of brain electrical and haemodynamic activity) with subtle psychological tools to analyse behaviour. We're interested in healthy functioning as well as the impact of neuropathology on cognition, perception, emotion and action.
Research laboratories
Biological psychology and cognitive neuroscience researchers work across the following laboratories:
Attention and Human Behaviour Laboratory

Cognition and Emotion

Memory and Cognition Laboratory

Person Perception Lab

Sensory Neuroscience Attention and Perception (SNAP) Laboratory
Collaboration
Telethon Kids Institute
Staff at UWA Psychological Science collaborate extensively with the Telethon Kids Institute in research on:
biological and neuropsychological factors implicated in the development of disorders such as autism, ADHD, FASD and language disorders;
early identification and intervention for these disorders;
psychological and social outcomes for children with developmental disorders and their families, and;
the experiences of diverse youth and how this impacts on their development.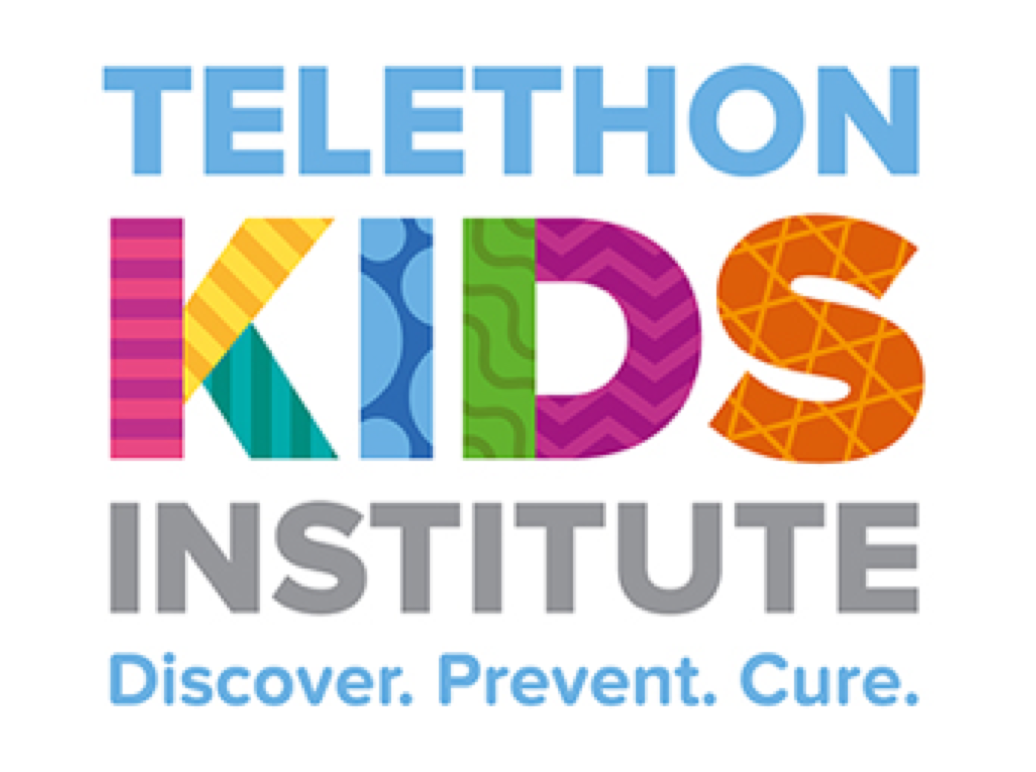 Contact the School of Psychological Science