FACILITY
WA Centre for Health and Ageing
Discoveries that lead to improving lives
The WA Centre for Health and Ageing (WACHA) is a leading education and clinical studies centre that has redefined ageing research in Western Australia. Our researchers continue to discover innovative cures and treatments to advance the health of people in midlife and beyond.
Launched in 2000 with the goal of improving the health of people in midlife and beyond, WACHA brings together experts, researchers, clinicians and students, empowering them to identify and solve the most critical challenges in health research.
Our researchers are internationally recognised as leaders in their field. They work to extend healthy lives, prevent the onset of disabling illnesses, find better ways to treat diseases common among older people and improve the delivery of health services.
Our research
We have a strong record of success into the research of dementia, depression, Indigenous health, person centred aged care, stroke and frailty. Our research has resulted in better care and improved treatments for older people.
Dementia research
Our researchers are making progress and have discovered the following:
A lifestyle intervention significantly improved cognitive function in Australians with memory complaints aged 50 years and older. This was a world-first study.
The benefits of memory clinics for people with dementia led to the establishment of memory clinics in Victoria and Western Australia.
Smoking causes brain changes and is a risk factor for dementia, and this understanding has advanced our determination of dementia risk factors.
Physical activity can postpone the onset of further memory decline.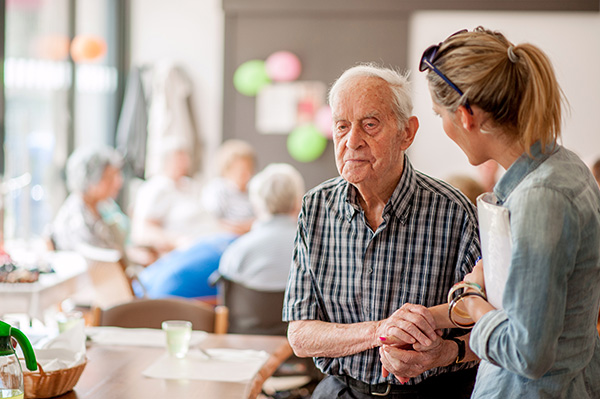 Our projects
Stroke and Heart Disease

Associate Professor Christopher Etherton-Beer is leading a study to improve adherence to rehabilitation techniques in stroke survivors.

The research aims to assist post-stroke patients to regain their independence and improve their quality of life, by applying non-invasive brain stimulation techniques. Stroke rehabilitation is an important part of recovery after stroke.

This project was made possible by funding from the National Stroke Foundation.

RESPOND falls prevention

The RESPOND project connects patients with proven fall-prevention strategies and helps them access services such as vision and medication assessments and exercise programs.

The project is being run concurrently in Perth and Melbourne, bringing together some of the country's leading experts on falls including physiotherapists, geriatric and emergency medicine specialists, epidemiologists and psychologists.

The collaboration is aimed at reducing fall injury and therefore relieving pressure on our emergency departments.

Project partners include Monash, Curtin and Notre Dame universities; Royal Perth, Sir Charles Gairdner and Alfred hospitals, the Injury Control Council of Western Australia, the Royal Perth Hospital Medical Research Foundation and the George Institute for Global Health.

Health in Men Study project

The HIMS project has collected data to create a valuable resource that has led to many important findings. The project is currently looking at men who are ageing successfully and the best ways to ward off frailty.

HIMS uses the WA Data Linkage System, a comprehensive electronic health records system.

The data collated includes records for all inpatient hospital admissions, all births, all registered cancers, all deaths, and all public sector mental health service contacts in WA since 1982.

This project is funded by the National Health and Medical Research Council of Australia.

Women's Health

We are currently investigating whether health coaching may be used to help women through the menopause. The study is aimed at preventing depression and mood disturbances in women during their menopausal transition.

The study's approach is similar to that used to prevent heart disease, where multiple risk factors such as high blood pressure, diabetes, high cholesterol, physical inactivity, poor diet, alcohol use and smoking are targeted simultaneously.

We expect preventing depression during the menopausal transition will have long-term health benefits for older women. If successful, the results of this trial will have implications for the management of women undergoing menopause therapy.

Indigenous Health and Ageing

There is a disparity between the health of Indigenous Australians and non-Indigneous Australians which has led to a 14 year difference in life expectancy.

Our researchers have been working in partnership with Indigenous Australians, as well as collaborating with researchers from North America, forming part of the Indigenous Cognition & Aging Awareness Research Exchange.

Some of our key achievements through this research so far include:

Developing the first dementia or cognitive assessment and depression screening tool for older, remotely-living Indigenous Australians.

Our qualitative research has been recognised by National Health and Medical Research Centre (NHMRC) as being in the 'Ten of the best NHMRC research projects', out of 5,000 teams who applied for NHMRC funding.

Find out more about our collaboration with the Aboriginal Ageing Well Research here.

Healthy Ageing

This project involves a randomised controlled trial of de-prescribing drugs to optimise health outcomes for frail older people.

Older people living in residential aged care facilities (RACFs) often take many medications and these sometimes cause serious side-effects in older people, such as confusion, nausea, constipation, dizziness and falls.

The principle aim of the study is to investigate whether reducing multiple medications is safe among older people living in RACFs. The secondary aims are to determine whether medication reduction improves physical health, cognitive function, and quality of life.

We are currently recruiting a total of 954 participants from Residential Aged Care Facilities (RACFs) in WA and NSW.

If you would like more information on the study and details on how to get involved, contact the Opti-Med Study (WA) Study Co-ordinator Ms Jenny Tasker on (08) 9224 2746 or [email protected]

This project is funded by Australia Project Grant GNT1045662 of the National Health and Medical Research Council.
Dementia Training Australia
Dementia Training Australia (DTA) is a national consortium of four universities, including UWA, and led by the University of Wollongong.
As a leading advocacy group developing and delivering training to the dementia-care workforce, DTA is funded by the Federal Government's Department of Health.
Prior to DTA, government funding for dementia training was fragmented across multiple state-based organisations. The DTA was formed to address the government's desire to reduce regional duplication and inequality in the availability of dementia training across Australia.
DTA is housed under the WA Centre for Health and Ageing at UWA, and has many key research and training responsibilities, such as medication management and looking at dementia among diverse groups.
Our goal is to see all dementia patients, regardless of their location or background, receive high-quality, evidence-based care that enhances their health and wellbeing.
Advice on providing excellent healthcare to Aboriginal and Torres Strait Islander people in mainstream services
Hear from Professor Leon Flicker and Ms Roslyn Malay on lessons learned on how to deliver the best health services for Aboriginal and Torres Strait Islander people.
2022 Dick Lefroy Oration presented by International ageing well expert Professor Ngaire Kerse
"Ageing well despite compounding inequalities: racism and ageism."
Towards Organisational Culture Change (TOrCCh)
With aged care facilities across Australia attempting to respond to policy and practice changes, our researchers have developed the TOrCCh resource toolkit to assist aged care facilities to implement long-lasting organisational change.
Find out more
TOrCCh Leaders Workbook (PDF 752kb)
TOrCCh Members Workbook (PDF 745kb)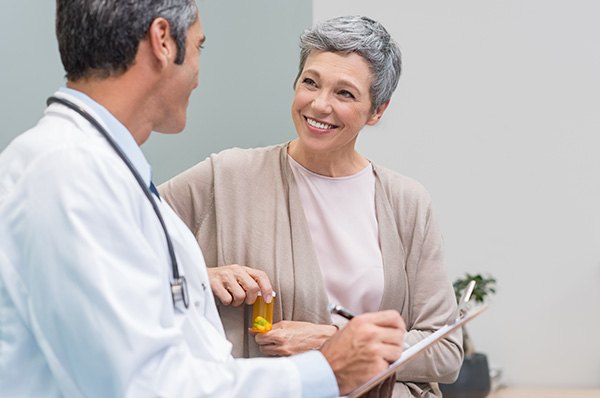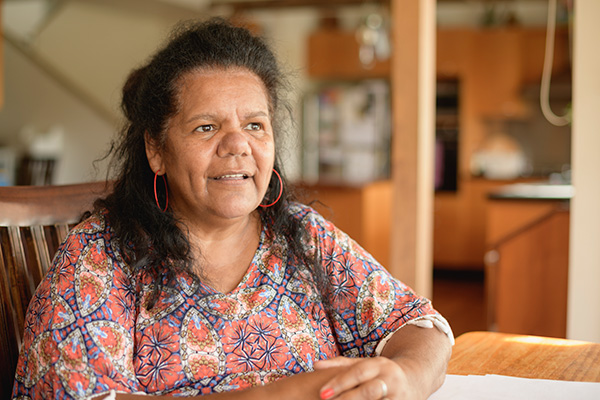 Kimberley Indigenous Cognitive Assessment (KICA)
The KICA was developed in response to the need for a cognitive screening tool for older Indigenous Australians (45 years-plus) living in rural and remote areas.
Using the KICA tool, our researchers have documented a serious and previously unrecognised Indigenous health problem which will have major implications for future Indigenous health care.
Find out more
E-Ageing
E-Ageing has an educational resource about the ageing process and associated diseases for both medical and paramedical professionals. It aims to foster positive attitudes towards older people.
Find out more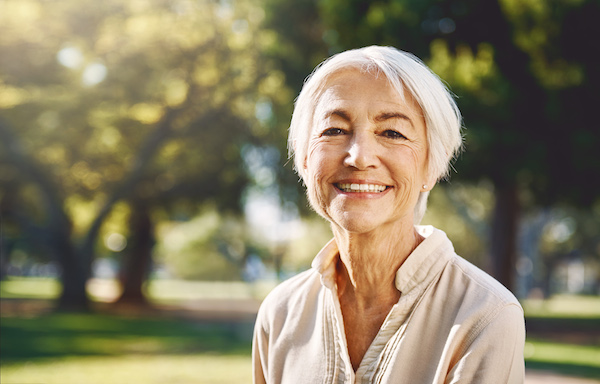 Contact WA Centre for Health and Ageing
Location
Level 6 MRF Building, Royal Perth Hospital
, Rear 50 Murray St
, Perth, Western Australia
Map