Department of Geography and Planning
Cutting-edge research balancing human development with the natural environment
The discipline of geography at UWA has a long and proud history, dating back 50 years, of producing high quality research and well trained graduates that have addressed some of the big economic, social, and environmental challenges facing Western Australia, the Indo-Pacific region and the world beyond.
Department Strengths
The defining and recognised strength of Geography at UWA is our teaching and research profile that emphasises the integration of the human and physical dimensions of place-based and engaged geographical and planning enquiry. Our work at the nexus of people and the environment is integrated across the social and physical sciences, with a scholarly commitment to social equality and environmental justice, resilience in communities and social-ecological systems, and societal transformation in a rapidly changing world.
Areas of interest
Our areas of interest focus on topics of global concern including urbanisation, international development, climate change, conservation, migration and environmental management. The Department offers a range of exciting degree programs that enable students to develop their expertise in these areas, all of which are supplemented with a range of domestic and overseas fieldwork opportunities. Students are encouraged to develop skills of relevance to the workplace through activities such as writing consultancy reports, policy briefs and engaging in team-building and leadership activities. Our teaching is backed up with state of the art laboratory and analytical equipment and the latest GIS, drone and remote sensing technology.
Careers
Employers have noted that the integration of the human and physical dimensions of inquiry and analysis in our teaching programs gives UWA geography graduates a particular comparative advantage in the job market. Our graduates develop exciting careers both domestically and overseas, working for governments, the private sector and NGOs in areas ranging from planning, environmental sustainability and resource management through to community development.
Research strengths
As a Department, our research spans the following four research themes, which align in highly productive ways with the University's strategic focus on the Indian Ocean Rim and globalisation, capitalising on our geographic location in Perth as a comparative advantage nationally and globally.
Centres
Planning and Transport Research Centre
The Planning and Transport Research Centre (PATREC) conducts collaborative, applied research and teaching in support of policy in the connected spaces of transport and land use planning in Western Australia.
Centre for Regional Development
The Centre for Regional Development at The University of Western Australia focuses on understanding the major economic, social and environmental opportunities and challenges facing rural, regional and remote Australia.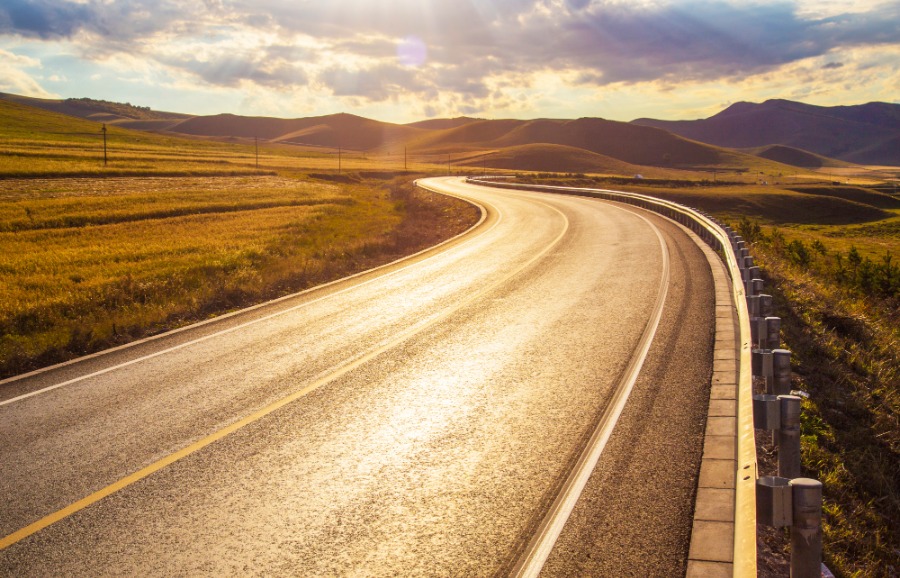 Key staff
For more information about our work and current projects, contact our key researchers:
Contact Department of Geography and Planning
Location
Find us on campus
Map