FACILITY
WA Centre for Health and Ageing
Discoveries that lead to improving lives
The WA Centre for Health and Ageing (WACHA) is a leading education and clinical studies centre that has redefined ageing research in Western Australia. Our researchers continue to discover innovative cures and treatments to advance the health of people in midlife and beyond.
Launched in 2000 with the goal of improving the health of people in midlife and beyond, WACHA brings together experts, researchers, clinicians and students, empowering them to identify and solve the most critical challenges in health research.
Our researchers are internationally recognised as leaders in their field. They work to extend healthy lives, prevent the onset of disabling illnesses, find better ways to treat diseases common among older people and improve the delivery of health services.
Our research
We have a strong record of success into the research of dementia, depression, Indigenous health, person centred aged care, stroke and frailty. Our research has resulted in better care and improved treatments for older people.
Dementia research
Our researchers are making progress and have discovered the following:
A lifestyle intervention significantly improved cognitive function in Australians with memory complaints aged 50 years and older. This was a world-first study.
The benefits of memory clinics for people with dementia led to the establishment of memory clinics in Victoria and Western Australia.
Smoking causes brain changes and is a risk factor for dementia, and this understanding has advanced our determination of dementia risk factors.
Physical activity can postpone the onset of further memory decline.
Depression
Our researchers have discovered the following key findings in regards to depression:
Not all older people who seek depression treatment respond well to current depression treatment.
We can improve current methods of depression treatment through vitamins and modifiable lifestyle changes, but we still have a lot of work to do before we are in a position to make a recommendation about what to use and what not to use.
How to classify and address depression risk factors.
Ways to educate general practitioners on how to identify and treat older people with depression.
People treated with vitamins B6, B9 and B12 and an antidepressant had lower relapse rates over one year than those treated with the antidepressant placebo.
People with severe mental disorders who reach older age have lower life expectancy compared with their peers. Our research found hazardous lifestyle choices, suboptimal access to health care, poor compliance with treatments, and greater severity of medical comorbidities all contributed to increased mortality.
Dementia Training Australia
Dementia Training Australia (DTA) is a national consortium of four universities, including UWA, and led by the University of Wollongong.
As a leading advocacy group developing and delivering training to the dementia-care workforce, DTA is funded by the Federal Government's Department of Health.
Prior to DTA, government funding for dementia training was fragmented across multiple state-based organisations. The DTA was formed to address the government's desire to reduce regional duplication and inequality in the availability of dementia training across Australia.
DTA is housed under the WA Centre for Health and Ageing at UWA, and has many key research and training responsibilities, such as medication management and looking at dementia among diverse groups.
Our goal is to see all dementia patients, regardless of their location or background, receive high-quality, evidence-based care that enhances their health and wellbeing.
Towards Organisational Culture Change (TOrCCh)
With aged care facilities across Australia attempting to respond to policy and practice changes, our researchers have developed the TOrCCh resource toolkit to assist aged care facilities to implement long-lasting organisational change.
Find out more
TOrCCh Leaders Workbook (PDF 752kb)
TOrCCh Members Workbook (PDF 745kb)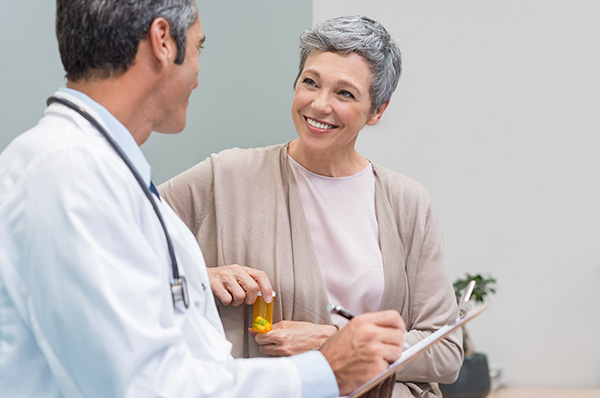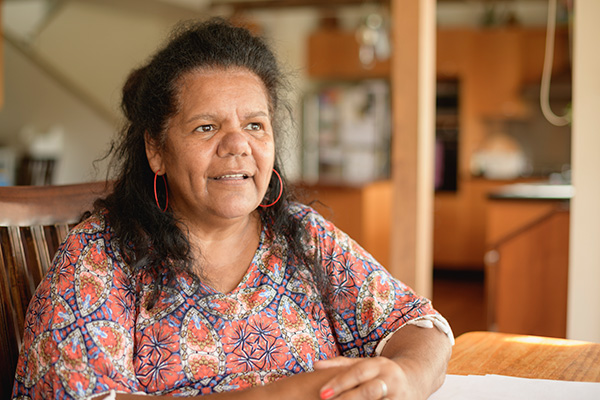 Kimberley Indigenous Cognitive Assessment (KICA)
The KICA was developed in response to the need for a cognitive screening tool for older Indigenous Australians (45 years-plus) living in rural and remote areas.
Using the KICA tool, our researchers have documented a serious and previously unrecognised Indigenous health problem which will have major implications for future Indigenous health care.
Find out more
E-Ageing
E-Ageing has an educational resource about the ageing process and associated diseases for both medical and paramedical professionals. It aims to foster positive attitudes towards older people.
Find out more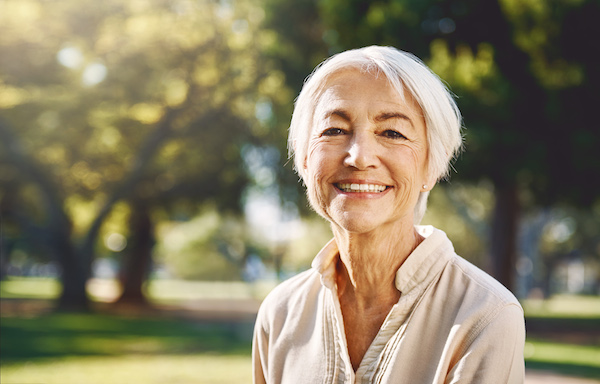 Contact WA Centre for Health and Ageing
Location
Level 6 MRF Building, Royal Perth Hospital
, Rear 50 Murray St
, Perth, Western Australia
Map