Through exploring the past, we can illuminate the present
Its scope spans millennia, its object of study is humanity, its sources are everywhere and everything. History's endeavour is unashamedly vast, daunting and challenging. In submitting the past to the scrutiny of the present, it explores among so much more the experience of wars and revolutions, nations and empires, economies and cultures, emotions, environments and people from the most elevated to the lowliest. In History, no questions are off-limits.
Doing History means learning how to learn about the past; it means engaging with its wonders and horrors, and it means joining in its telling and retelling. Doing History will immerse you in discovery, debate, discussion, understanding, surprise and awe, and it will require of you rigour, reason, questioning, imagination and passion. By doing History you will be part of the process by which humanity's memory itself comes to be made.
Collaborate with us
We welcome new ideas for partnerships with cultural institutions, local government, non-government organisations and community groups. To discuss potential collaborations, contact the Discipline Chair, Andrea Gaynor. Volunteers are welcome to contact us about getting involved in research projects.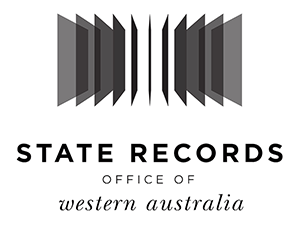 Excellence in teaching and research
Our collective research and teaching expertise spans multiple eras, continents and themes, from climate change and environmental history, to gender and society.
Contact Discipline Chair Associate Professor David Barrie