Department of Electrical, Electronic and Computer Engineering
Solving complex electrical generation, transmission and computer system challenges
The Department of Electrical, Electronic and Computer Engineering delves deep into the world of technology, giving students a thorough understanding of how electronics work.
Gain knowledge on advanced programming techniques, discover new computer languages and networks, learn how to build complicated electronic circuits and specialise in the design and testing of electrical devices.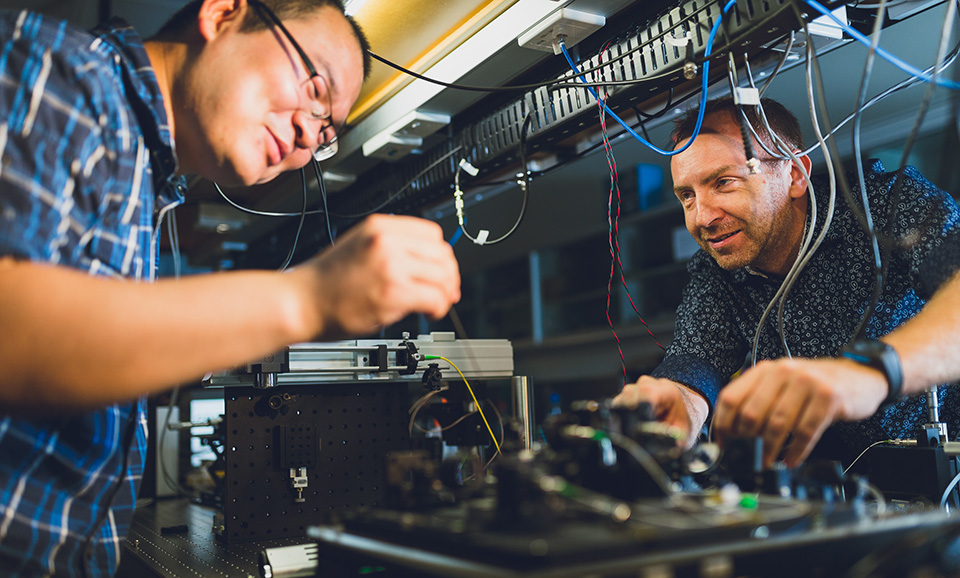 Electrical and Electronic Engineering
A degree in Electrical, Electronic and Computer Engineering creates opportunities for you to develop sustainable energy solutions, design new technologies, solve detailed computer problems and work with some of the world's best minds.
Complete any undergraduate bachelor's degree at UWA with a major in Engineering Science, followed by the Master of Professional Engineering course, selecting the Electrical and Electronic Engineering specialisation.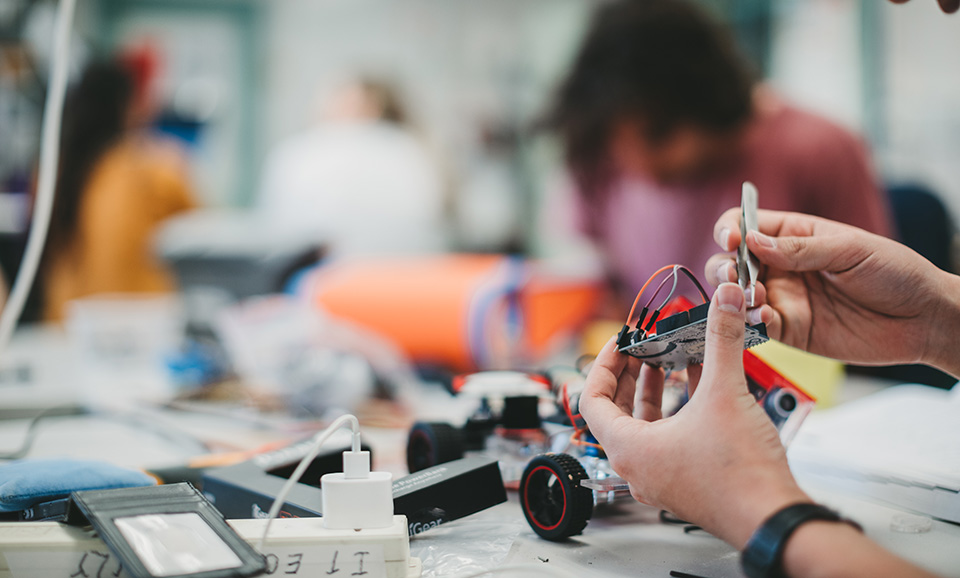 Bachelor of Automation and Robotics
The Bachelor of Automation and Robotics will provide you with the broad multidisciplinary knowledge and skills that industry requires of people working in robotics, automation and Industry 4.0.
Combining relevant aspects from all engineering disciplines, software development, electronic hardware design and mechatronics, this course will cover the principles, design and operation of industrial robot manipulators as well as intelligent autonomous robots and self-driving vehicles.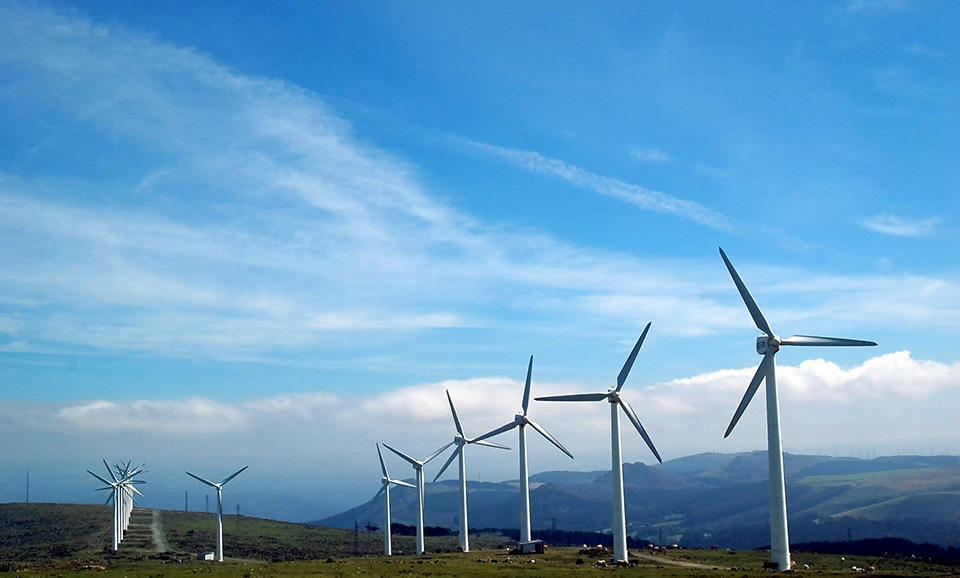 Master of Renewable and Future Energy
As new technologies for the energy sector develop, students will be equipped to adapt and evolve alongside industry changes.
The breadth and depth covered through interdisciplinary collaborations within the faculty offers an opportunity to gain more in-depth technical knowledge and skills to tackle the current challenges and opportunities that come with an uptake of renewable energy and distributed renewable energy in microgrids.
Industry partnerships
The Department of Electrical, Electronic and Computer Engineering works with a number of industry partners to ensure our graduates get the best headstart on their careers.
These partnerships include:
The Electrical, Electronic and Computer Engineering Industry Advisory Panel members can be found here