Postgraduate
Graduate Certificate in Sleep Science
Build your knowledge and skills in the field of sleep science by completing a Graduate Certificate in Sleep Science.
Contact us
Address
Student Central
The University of Western Australia(M355) 35 Stirling Highway Perth Western Australia 6009
Frequently asked questions
Careers and further study
Explore the career opportunities available to you.
Career Pathways
This course will equip you with the skills, knowledge and experience to undertake a career in sleep science and related areas.
This course could lead to these
Career Opportunities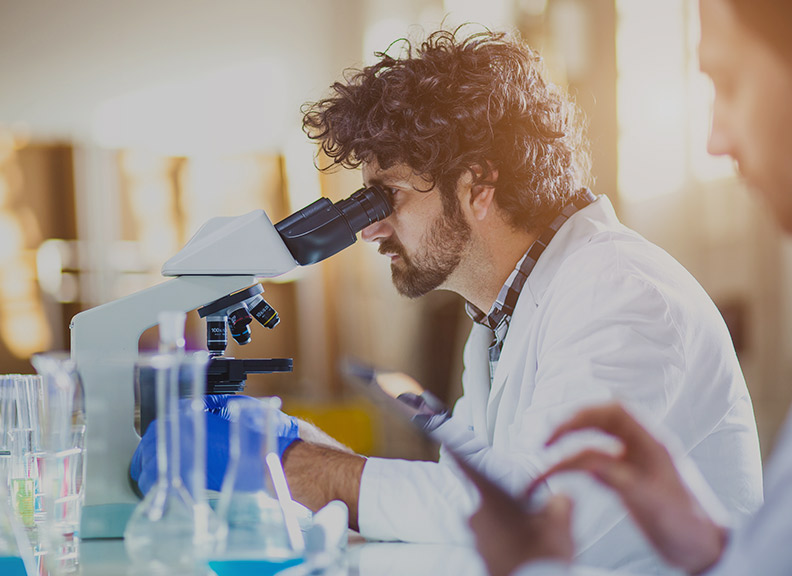 Laboratory Manager
Fees and scholarships
Learn more about the fees that apply to you for this course.
Domestic Fees
Postgraduate - fee paying students
Course Credit Points
24
Total Course Fee - 2021
$9,700.00
Scholarships
Scholarships are available to students from a diverse range of backgrounds, including academic achievement, financial need, educational disadvantage, leadership and community service, artistic or sporting achievements, and being from a rural or remote area.
Cost of living
There are a few things to consider before applying to study at university. One could be your cost of living. This can depend on factors such as lifestyle, accommodation, tuition fees, medical insurance, textbooks and more. For an indication of expenses and average costs, see our
Cost of living
page.
Admission requirements
If you're interested in furthering your career by studying this postgraduate degree, find out the admission details below.
Admission Requirements
(1) To be considered for admission to this course an applicant must have—
(a) a Bachelor of Science, Bachelor of Biomedical Science, Bachelor of Medicine and Bachelor of Surgery, or an equivalent qualification, as recognised by UWA;
and
(b) the equivalent of a UWA weighted average mark of at least 50 per cent;
and
(c) successfully completed prior studies at a tertiary level in either anatomy and human biology, biomedical science, medicine, or health science; or in a related cognate discipline, as recognised by UWA
(2) Applicants must have a current National Police Certificate of no more than 12 months old, or equivalent certification, indicating no criminal conviction.
(3) Applicants with at least eight years of relevant documented professional experience with demonstrated competencies in a health-related field, as assessed by UWA, may be admitted.

Ranking and Selection Process
Where relevant, admission will be awarded to the highest ranked applicants or applicants selected based on the relevant requirements.

ADMISSION REQUIREMENT
English competency
English is the language of instruction and assessment at UWA and you will need to meet the
English language requirements
of the University to be eligible for a place.
How to apply
Ready to apply for this postgraduate course? Follow the steps and you'll be on your way to joining us at UWA.
Course details
The Graduate Certificate in Sleep Science provides you with core competencies to be a sleep technologist including an understanding of the history of sleep, its fundamental physiology and neurobiology, and the various technologies that sleep is monitored and interpreted.
About the course
You are provided with basic skills in sleep technology including equipment calibration, setup of patients for sleep studies, maintenance and signal recognition, scoring normal and abnormal sleep patterns and application of common therapies for obstructive sleep apnea.
Graduate Certificate in Sleep Science
Quick details
Starting dates
Non-standard teaching periods at the beginning of the year and mid-year (mid-year intake for part-time study only)
Weekly contact time
For information regarding course contact hours and requirements refer to relevant details in the UWA Handbook.
Level of study
Course Code
This course is not available to international student visa holders
Course structure
Postgraduate coursework degrees and combined (coursework and research) degrees comprise a number of units. Refer to the course structure for more information.
The University of Western Australia