UWA PLUS
Practical Building Conservation: Conservation of Roofs
This micro-credential is part of a series of three modules that examine the evolution of traditional building construction systems in Western Australia and look at the range of structural problems and material defects that they present for conservation. The modules will introduce methods of investigating and recording the physical condition of significant places, the principles of appropriate repair, and schedules of work for the level of restoration, repair and maintenance required to ensure conservation of cultural value and ongoing use. A series of site visits is used to explore examples of the building construction types and practice surveying them.
The focus of this micro-credential is on the conservation of roofs as building construction systems. It will cover the history and typical problems of roof structures and roof coverings, and the methods of surveying their condition and developing scopes of work for urgent repairs and maintenance schedules.
Upon successful completion, you'll receive:
Two PD points (stackable for credit towards postgraduate courses in Architectural Conservation, Architecture and Landscape Architecture when you also complete ARCTM502 and ARCTM503)*
A Certificate of Achievement*
Delivery mode
Multi-mode

Start date

Monday 14 June 2021

Applications close

Monday 7 June 2021

Duration

2 weeks: Monday 14 – Monday 28 June 2021

Effort

50 hours
12 contact hours and 38 hours study/research/assignment preparation

Academic Lead

Dr Ingrid Van Bremen

Cost

$550 inc GST* for assessed course
$275 inc GST* for non-assessed (CPD) course

Critical information summary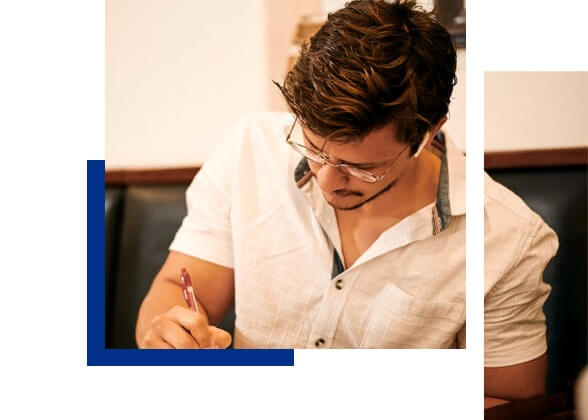 Develop an understanding of building construction systems in the history of WA
Apply your knowledge to reporting the condition of significant buildings
Identify requirements for urgent conservation works and annual maintenance
Why study this course?
Gain professional level training in key conservation skills from qualified and experienced practitioners.
Develop skills in practical building research and surveying practices in the conservation field.
Complete all three Practical Building Conservation modules to earn credit for one unit towards a Graduate Certificate in Architectural Conservation or an elective in related master's courses.
How does it work?
Assessments comprise two components: site work notes and an assignment.*
What's next after this course?
Future study

Students who complete this micro-credential and ARCTM502 and ARCTM503 will be eligible for credit into postgraduate courses in Architectural Conservation, Architecture and Landscape Architecture.
* This module is also available as a professional development course without assessment. Students taking it in this manner will receive a Certificate of Continuing Professional Development but will not be eligible for credit. Reduced fees apply.
Expressions of Interest
Expression of Interest for the non-assessed (CPD) course are open.
The University of Western Australia