Primary School Teacher
Educate primary school children to develop literacy and numeracy skills and help guide their physical, emotional, intellectual and social growth.
Primary School Teacher
How to qualify
Step 1
Complete an undergraduate (bachelor's) degree with sufficient units related to the school curriculum.
Step 2
Complete the postgraduate Master of Teaching (Primary).
You can apply for a bachelor's degree and a Master of Teaching at the same time with our primary teaching pathways.
Undergraduate Courses To Become
Primary School Teacher
Recommended major/s to pursue this career
You must complete a sufficient number of units in areas relevant to the primary school curriculum during your undergraduate degree. Relevant disciplines include:
Postgraduate Courses To Become
Primary School Teacher
Coursework courses to pursue this career
This course is required to pursue this career: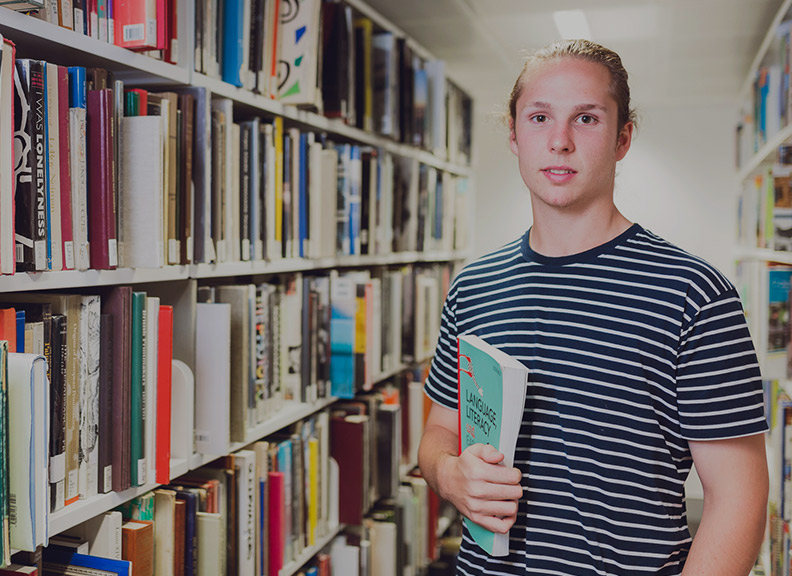 Master of Teaching (Primary)
The University of Western Australia