Lawyer
Negotiate legal matters by providing advice, writing documents, representing clients or presiding over civil and criminal law court proceedings.
Undergraduate Courses To Become
Lawyer
Recommended major/s to pursue this career
Relevant majors include:
Postgraduate Courses To Become
Lawyer
Coursework courses to pursue this career
Professional requirements
The
Legal Practice Board of Western Australia
is the admitting authority for the practicing of law in Western Australia. The qualifications for admission include both academic and practical training. The UWA Juris Doctor is the academic qualification.
You will also need to complete a
Practical Legal Training
component. For further information see the
Legal Practice Board
admission requirements.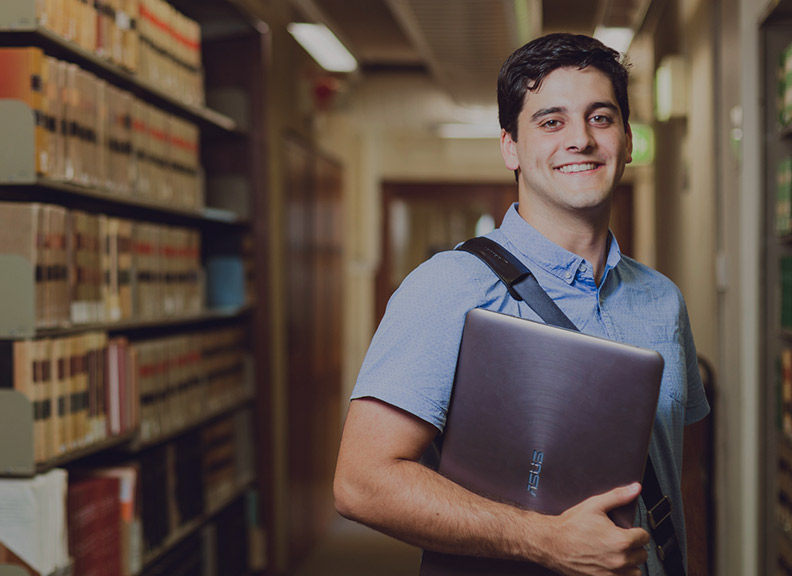 Juris Doctor
The University of Western Australia