Intelligence Analyst
Collect and analyse data to produce intelligence reports and develop and analyse government and commercial policies for design, implementation and modification.
Intelligence Analyst
Roles and responsibilities
Intelligence and policy analysts play an important role in an organisation.
Their jobs would see them:
determine organisational and client intelligence requirements
organise, collect, collate and analyse data and develop intelligence information such as electronic surveillance
compile and disseminate intelligence information using briefings, maps, charts, reports and other methods
ascertain the accuracy of data collected and reliability of sources
conduct threat and risk assessments and develop responses
liaise and consult with program administrators and other interested parties to identify policy needs
review existing policies and legislation to identify anomalies and out-of-date provisions
research social, economic and industrial trends and client expectations of programs and services provided
formulate and analyse policy options and prepare briefing papers
recommend policy changes and advise on preferred options
assess the impact and financial implications and the interactions with other programs and the political and administrative feasibility of policies
Source: Australian Bureau of Statistics
Undergraduate Courses To Become
Intelligence Analyst
Recommended major/s to pursue this career
Relevant majors include:
Postgraduate Courses To Become
Intelligence Analyst
Coursework courses to pursue this career
Postgraduate study is not necessarily required for this occupation, but may be helpful for career advancement.
Relevant postgraduate courses include:
Postgraduate Courses To Become
Intelligence Analyst
Research courses to pursue this career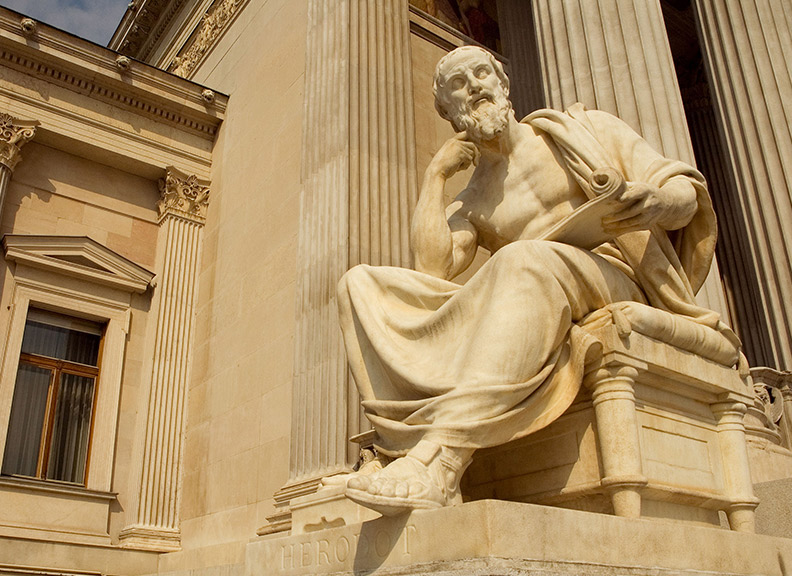 Doctor of Philosophy
The University of Western Australia