Geologist
Study the composition and structure of the earth to locate minerals and materials and advise on their extraction, and the environmental protection and rehabilitation of land after mining.


Undergraduate Courses To Become
Geologist
Recommended major/s to pursue this career
A second major could include:

Postgraduate Courses To Become
Geologist
Coursework courses to pursue this career
Professional membership
Graduates may be eligible after a qualifying period for membership of the
Australian Institute of Geoscientists
and/or the
Australasian Institute of Mining and Metallurgy
.
Postgraduate study is not necessarily required for entry to this profession but will be helpful for career advancement.
Relevant postgraduate courses include: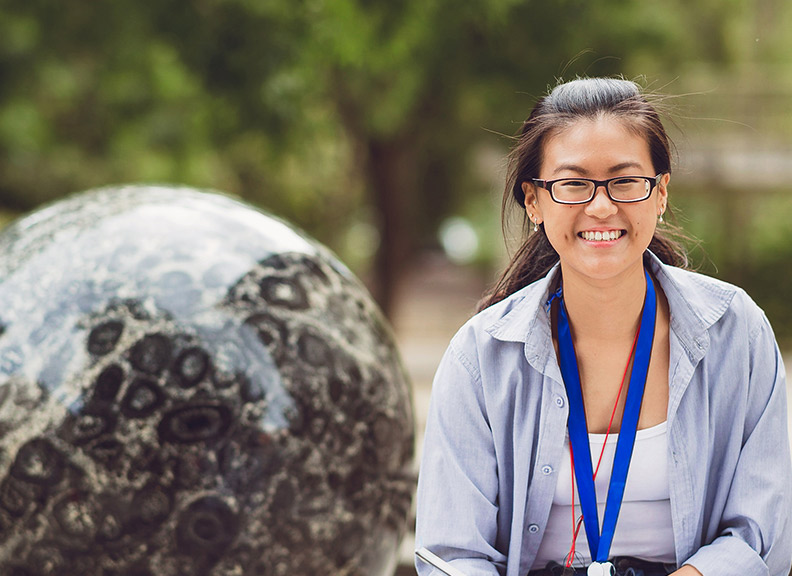 Master of Geoscience
Postgraduate Courses To Become
Geologist
Research courses to pursue this career
Relevant research courses include:
The University of Western Australia