Clinical Psychologist
Clinical psychologists use psychological therapies and procedures to help clients overcome a range of problems including depression, addiction, anxiety, challenging behaviour, neurological disorders, serious and permanent mental ill health and learning disabilities.
Clinical Psychologist
What does a Clinical Psychologist do?
Clinical Psychologists may perform the following tasks:
Conduct community-focused psychosocial research
Assess the psychosocial needs of individuals, groups, organisations and residential communities
Conduct community consultation to inform public policy development
Enhance engagement and collaboration within a diverse community
Evaluate the processes and outcomes of community programs that address psychosocial needs
Coordinate systems to manage projects
Educate staff in community consultation skills
Provide counselling and advocacy for individuals and groups
Negotiate and mediate to manage and resolve conflict
Develop, facilitate and evaluate group-based intervention and education programs
Develop and conduct health promotion and education programs
Promote and manage attitudinal and behavioural social change in individuals, systems, organisations and communities.
What personal requirements will you need?
Empathy and a person-centred approach to clients
Tolerance of stress
The ability to recognise your own limitations and respond to difficult situations
The ability to apply your knowledge of academic psychology and research to clinical problems
The capacity to be critical and analytical and to work in a self-motivated, independent way
Excellent communication and interpersonal skills in order to deal with people in distress
The ability to collaborate with colleagues from other disciplines.
Undergraduate Courses To Become
Clinical Psychologist
Required major/s to pursue this career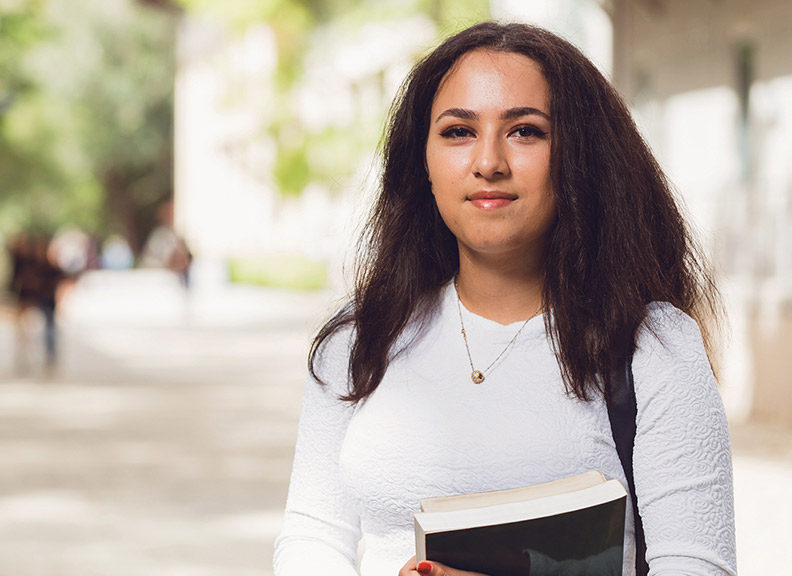 Psychology (Extended Major)
Undergraduate Courses To Become
Clinical Psychologist
Recommended major/s to pursue this career
Postgraduate Courses To Become
Clinical Psychologist
Coursework courses to pursue this career
For entry into all postgraduate psychology programs you must complete Honours or equivalent in psychology from an approved university.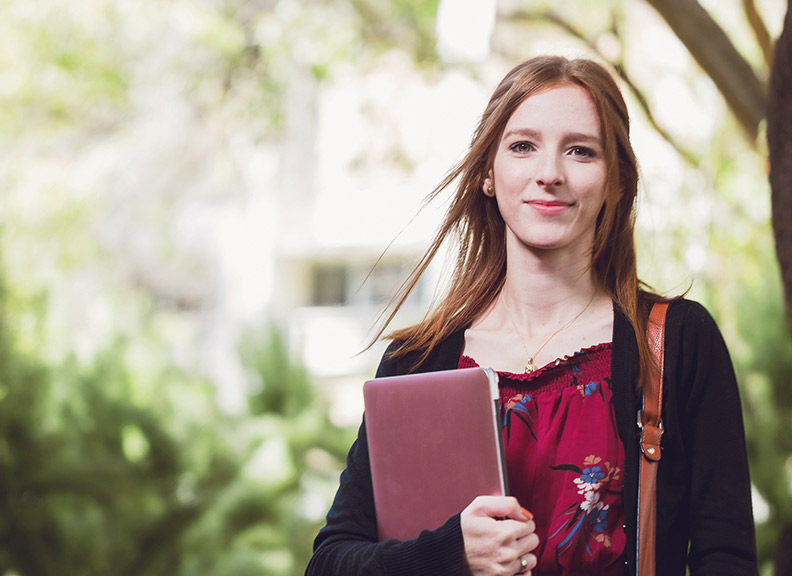 Graduate Diploma in Clinical Psychology
Postgraduate Courses To Become
Clinical Psychologist
Research courses to pursue this career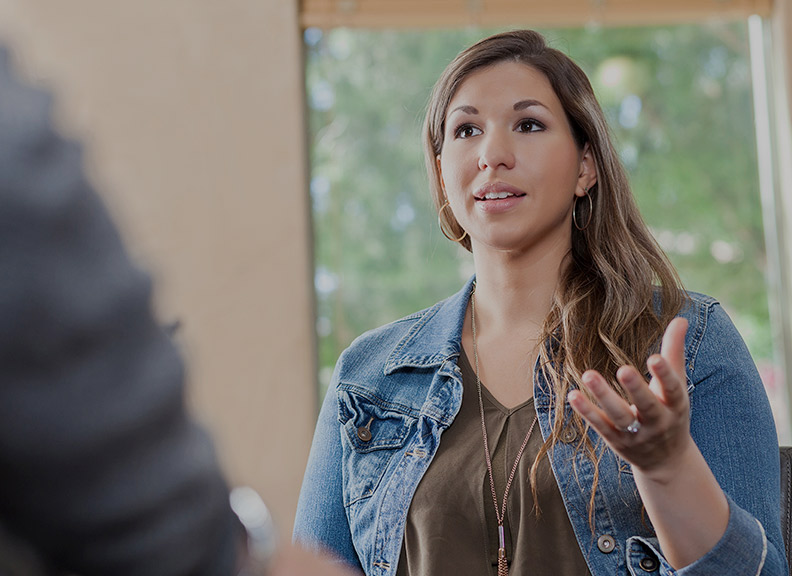 Doctor of Philosophy and Master of Clinical Psychology
The University of Western Australia