Clinical Neuropsychologist
A Clinical Neuropsychologist is a professional psychologist who applies principles of assessment and intervention based upon the scientific study of human behavior as it relates to normal and abnormal functioning of the central nervous system.
Clinical Neuropsychologist
What does a Clinical Neuropsychologist do?
Clinical Neuropsychologists may perform the following tasks:
Provide assessments and treatment recommendations for people experiencing difficulties with memory, learning, attention, language, reading, problem-solving, decision-making or other aspects of behaviour and thinking abilities
Provide treatment that may employ cognitive, educational, behavioural or psychosocial methods
Observe specific symptoms and use sophisticated technology, such as brain scans
Give neuropsychological assessments, which is a detailed profile of the patient's strengths and weaknesses and helps with diagnosis and treatment planning
Study both healthy humans and animals, and those with brain injuries or illnesses.
What personal requirements will you need?
Knowledge of brain structure, function and dysfunction, and the effects of multiple factors on cognitive, behavioural and emotional functioning
Empathy and a person-centred approach to clients
Tolerance of stress
The ability to recognise your own limitations and respond to difficult situations
The ability to apply your knowledge of academic psychology and research to clinical problems
The capacity to be critical and analytical and to work in a self-motivated, independent way
Excellent communication and interpersonal skills in order to deal with people in distress
The ability to collaborate with colleagues from other disciplines.
Undergraduate Courses To Become
Clinical Neuropsychologist
Required major/s to pursue this career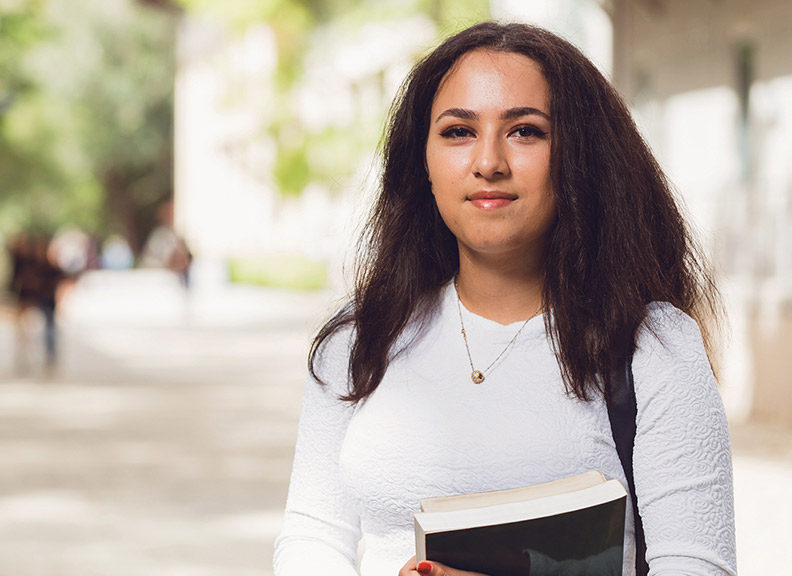 Psychology (Double Major)
Undergraduate Courses To Become
Clinical Neuropsychologist
Recommended major/s to pursue this career
Postgraduate Courses To Become
Clinical Neuropsychologist
Coursework courses to pursue this career
For entry into all postgraduate psychology programs you must complete Honours or equivalent in psychology from an approved university.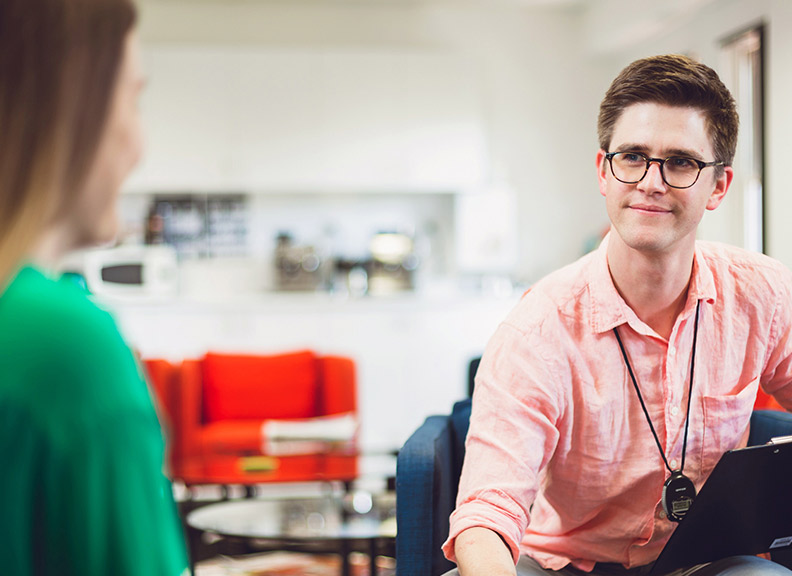 Graduate Diploma in Clinical Neuropsychology
Postgraduate Courses To Become
Clinical Neuropsychologist
Research courses to pursue this career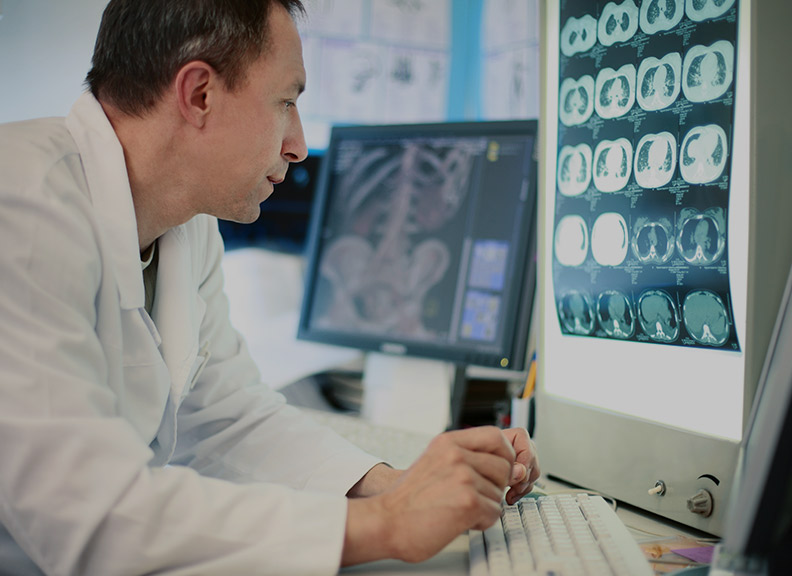 Doctor of Philosophy and Master of Clinical Neuropsychology
The University of Western Australia