Chemist
Examine physical and chemical properties of substances, develops and monitor chemical processes and production.
Chemist
Chemists study the properties and structure of materials at the level of atoms and molecules, using a wide variety of analytical techniques and instrumentation. They measure reaction rates in order to understand unfamiliar substances and how they behave, and create new compounds and materials for use in a vast array of existing and new applications.

Chemists also conduct experiments to identify chemical composition and study chemical changes which occur in natural substances and processed materials. They undertake research and analysis to develop and test theories, techniques and processes.

In addition, chemists develop practical applications of experiments and research findings including those combining new compounds for industrial, agricultural, veterinary and medical use. They test products and materials and prepare specifications and standards, to ensure compliance with government health laws and quality standards.

Furthermore, chemists undertake cost analysis, pricing and quality assurance exercises when developing new substances, processes and products. They take part in the marketing and financial reporting of substances, processes or products developed.

See below for career pathway and salary information for chemists in Australia.

For detailed descriptions of the rich variety of interesting career opportunities for chemistry graduates, visit the American Chemical Society Chemistry Careers Page.
Chemist
Career Pathway and Salary Information
Chemistry at UWA produces highly employable graduates for jobs in Western Australia, nationally and internationally. UWA is Western Australia's top ranked University, and a member of Australia's Group of Eight Universities. This means UWA Bachelor of Science graduates with a Chemistry major are widely recognised, and our graduates are highly sought-after by employers including:
Postgraduate Courses To Become
Chemist
Research courses to pursue this career
Research study is not necessarily required for this occupation, but may be helpful for career advancement.
Relevant research courses include: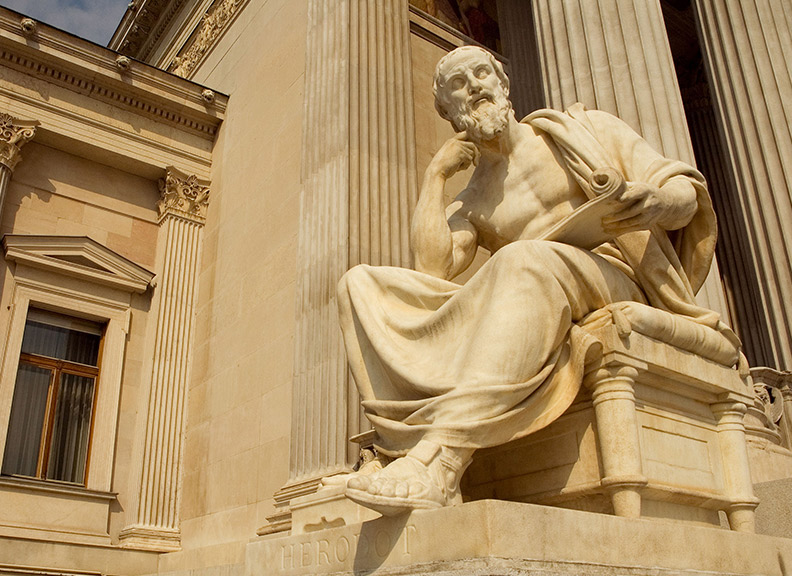 Doctor of Philosophy
The University of Western Australia