Artist
Artists conceive and create visual representations to investigate, respond to or communicate an impression or idea.
Artist
Roles and responsibilities
What does an Artist do?
Artists may perform the following tasks:
produce two-dimensional or three-dimensional forms
employ a number of methods such as painting, drawing, printmaking, photography, sculpture and ceramics to realise their ideas
take part in group or individual exhibitions
be commissioned to create a specific piece of work for an individual or organisation.
What personal requirements will you need?
Artistic ability
Good hand-eye coordination
Creative and the ability to conceptualise ideas
Self-discipline
Promotional skills.
Undergraduate Courses To Become
Artist
Recommended major/s to pursue this career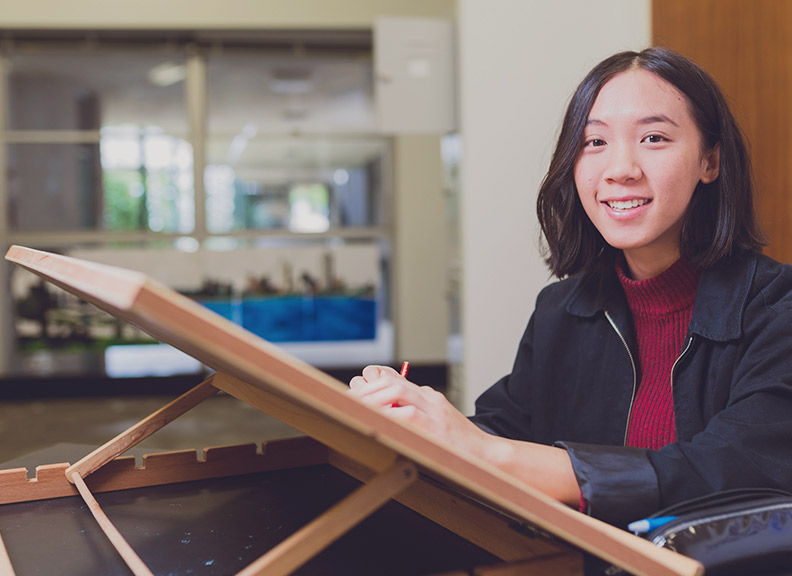 Fine Arts
Postgraduate Courses To Become
Artist
Coursework courses to pursue this career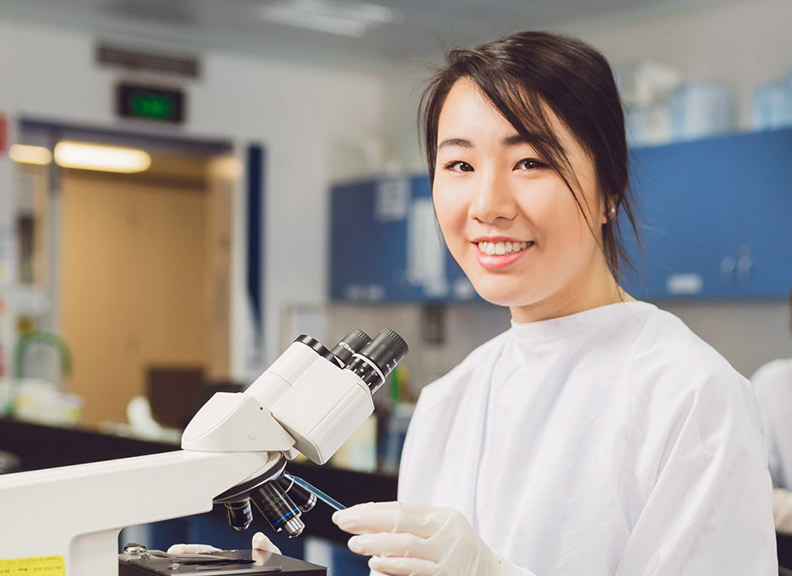 Master of Biological Arts
Postgraduate Courses To Become
Artist
Research courses to pursue this career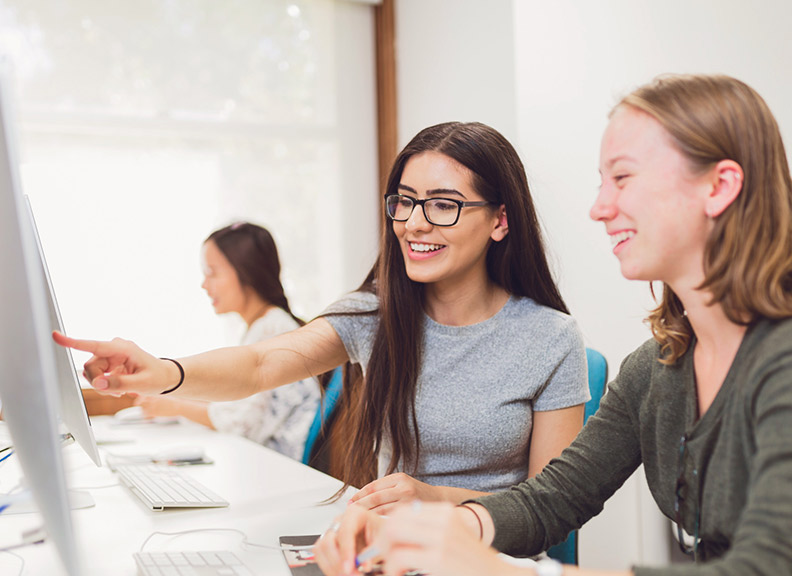 Master of Fine Arts
The University of Western Australia