Architectural Draftsperson
Use your skills to prepare drawings and plans, and liaise with builders and contractors to complete the architectural concept.

Architectural Draftsperson
Architectural Draftsperson
Roles and responsibilities
Architectural draftspersons:
prepare architectural drawings for development and construction applications, showing internal and external layouts of buildings
analyse architects' and building designers' concepts, and prepare preliminary sketches and detailed drawings
use computers or manually produce designs, detailed drawings and documentation
prepare working drawings showing site layouts, floor plans, elevations, sections, materials and finishes, as well as other aspects such as joinery detailing, construction details, lighting layouts, plumbing, drainage, car parking and landscaping
calculate the quantity and quality of materials needed, material and labour costs and project completion dates
prepare building specifications for building documentation to suit individual clients and tendering purposes
represent or assist architects or building designers on building sites to make sure that plans and specifications are followed
liaise with local government organisations
examine relevant codes and by-laws in the course of undertaking project documentation
As an architectural technician or draftsperson, you would most likely be employed by architects, building designers and planners in private practice or in various departments of state, territory and federal governments.
Firms of consulting engineers, building companies and manufacturers of building materials and components also offer opportunities. You may also find opportunities for self-employment as a contractor.
Source: Australian Bureau of Statistics
Undergraduate Courses To Become
Architectural Draftsperson
Required major/s to pursue this career
At least a TAFE level qualification is required to become an Architectural Draftsperson.
Undergraduate Courses To Become
Architectural Draftsperson
Recommended major/s to pursue this career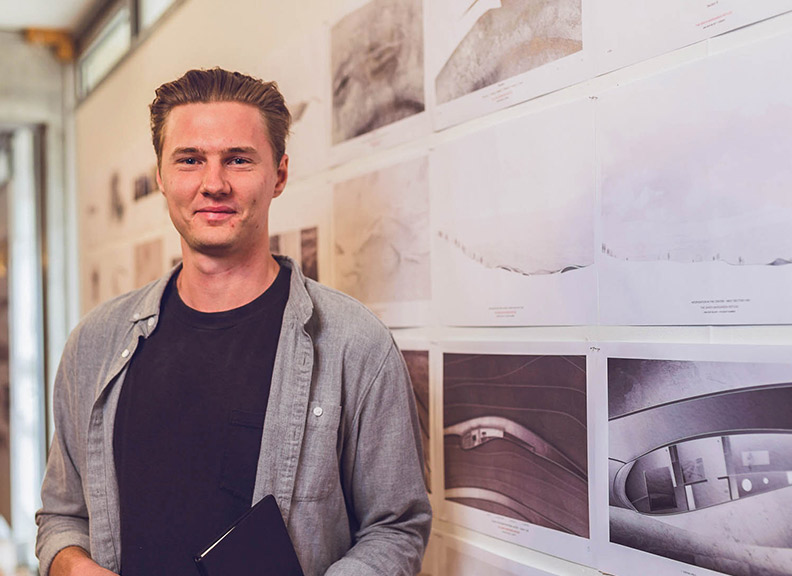 Architecture
Postgraduate Courses To Become
Architectural Draftsperson
Coursework courses to pursue this career
Postgraduate study is not required for this occupation, but may be helpful for career advancement.
Relevant postgraduate courses include:
The University of Western Australia