UWA PLUS
Introduction to Coastal Engineering
This micro-credential provides professionals working in the coastal zone with skills and knowledge in coastal engineering. You will learn how to interpret observed coastal changes in relation to coastal forcing and gain an improved understanding of the technical methods used for coastal engineering and coastal hazard assessment
Upon successful completion, you'll receive:
Two PD Points - stackable for unspecified academic credit in award courses
A Certificate of Achievement
A UWA Plus Professional Development Transcript, listing all successfully completed micro-credentials
Delivery mode

Online
Course date
6 - 7 May 2021

Applications close

1 May 2021

Duration

Two-day intensive followed by completion of practical work

Effort

50 hours (including contact hours, personal study time and assessment)

Academic lead

Professor Chari Pattiaratchi

Cost

$990 inc. GST

Critical information summary

OCENM521 – Critical information summary [PDF, 41KB]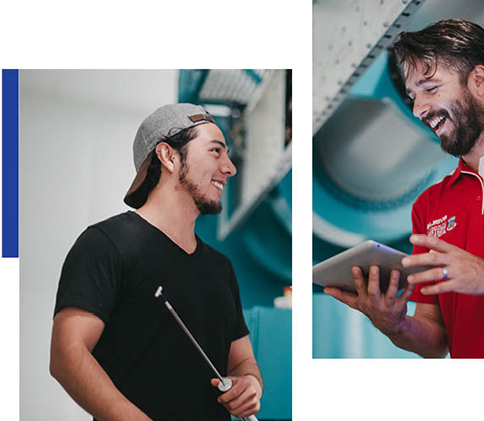 Explore solutions to coastal engineering problems
How to articulate the role of applied ocean science and engineering in our society
Techniques to explain technical methods used for coastal engineering and coastal hazard assessment
Why study this course?
Gain knowledge of important concepts in coastal engineering and practical skills to apply these concepts

Enhance your professional experience in coastal zone roles (such as engineers and coastal planners) with training based on recent research and industry insights
How does it work?
You'll work on practical exercises and assignments.
What's next after this course?
This micro-credential is part of a pathway to completion of Applied Ocean Science unit when stacked with Coastal Physical Oceanography and Coastal Ocean Observations
The University of Western Australia