Youth Worker
Youth workers work with and support young people, either individually or in groups, by developing and facilitating programmes that address social, behavioural, welfare, developmental and protection needs.
Youth Worker
Roles and responsibilities
What does a Youth Worker do?
Youth workers may perform the following tasks:
interview young people to identify problems and act as advocates (representatives) for them, raising these issues with relevant government authorities
advocate for young people who have a grievance with government departments or other organisations
assist with developing policies relating to young people
provide support and advice to young people experiencing difficulties, such as family problems, unemployment, illness, drug abuse and homelessness
arrange and provide counselling, food, shelter or clothing
assess risks and provide intensive short-term crisis counselling for victims of domestic violence or child abuse
arrange for the referral of clients to appropriate specialists or community agencies
provide information about community services and resources available for young people
plan, conduct and evaluate programmes for young people in areas such as employment and training, education, self-development, accommodation, welfare and counselling
plan and organise activities such as sports, handicrafts, dancing, drama, hiking, bushwalking and holiday camps
establish and supervise youth clubs and small neighbourhood support groups in the local community
write reports and submissions requesting funding for continuing programmes and new projects
evaluate data relating to the effectiveness of community support services
work closely with teachers, social and welfare workers, local authorities, health professionals, refuge workers, parents and, in some instances, the police.
What personal requirements will you need?
able to take initiative
leadership qualities
good interpersonal and communication skills
able to work independently
a non-judgmental attitude
able to plan and organise.
Undergraduate Courses To Become
Youth Worker
Recommended major/s to pursue this career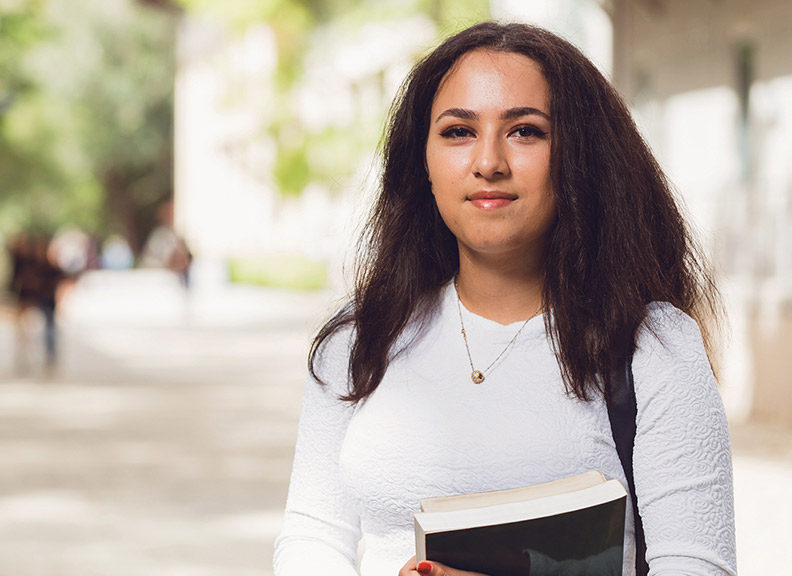 Psychology (Extended Major)
Postgraduate Courses To Become
Youth Worker
Coursework courses to pursue this career
The University of Western Australia