Writer
Writers plan and write literary or other written work for publication or performance. Writers may create original pieces of written work, which can take the form of poetry, novels, short stories, biographies, blogs, plays or film, radio and television scripts. They may also write for multimedia distribution.
Writer
Roles and responsibilities
What does a Writer do?
Writers may perform the following tasks:
choose themes or subjects for written work, conduct research into the subject, assemble background material and obtain other necessary data
plan and organise material and write the work
revise or edit the work, making sure that the style is consistent; that there is proper development of theme, plot and characterisation; and that referencing is correct
set out the original manuscript so that it is clear and legible (typed or word processed, for example) and submit the work to a publisher
work with other specialists such as scriptwriters, software developers, graphic designers and illustrators, to create multimedia works.
What personal requirements will you need?
observant and inquisitive approach to people and their environment
able to think and write creatively and clearly
excellent understanding of English, particularly grammar and spelling
concentration, perseverance and dedication.
Undergraduate Courses To Become
Writer
Recommended major/s to pursue this career
Postgraduate Courses To Become
Writer
Coursework courses to pursue this career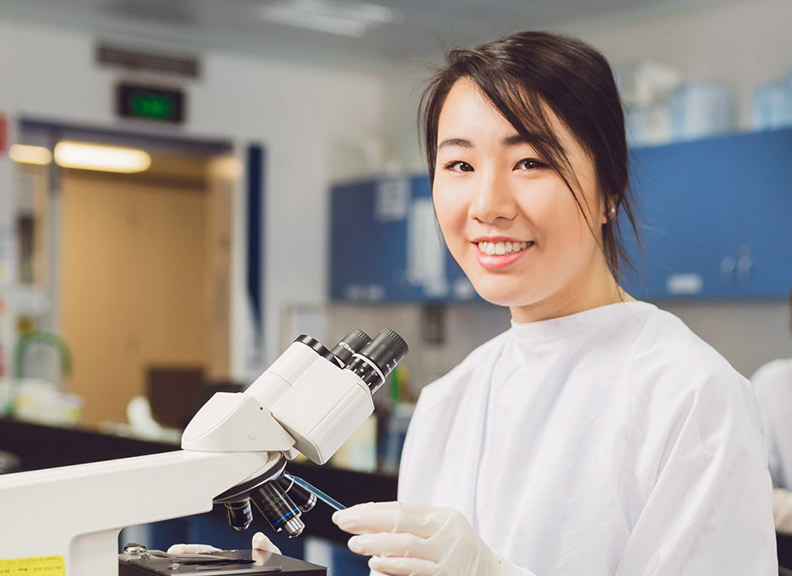 Master of Biological Arts
The University of Western Australia