Wildlife Manager
Wildlife managers are responsible for overseeing all aspects of wildlife conservation and management in a designated territory.
Wildlife Manager
What does a Wildlife Manager do?
Wildlife Managers may perform the following tasks:
work for state and federal governments to handle public land
keep track of the animal populations housed on these lands
ensure that the habitat is suitable for the wildlife population
collect data and prepare research to aid in decisions about how to manage wildlife
work to preserve threatened animals' habitats and food supplies
educate the public and respond to requests for aid and information about an area's wildlife.
What personal requirements will you need?
an interest in conservation and the environment
analytical thinking and problem solving abilities
excellent written and oral communication skills
a high attention to detail and accuracy
strong organisational and project management skills.
Undergraduate Courses To Become
Wildlife Manager
Required major/s to pursue this career
Postgraduate Courses To Become
Wildlife Manager
Coursework courses to pursue this career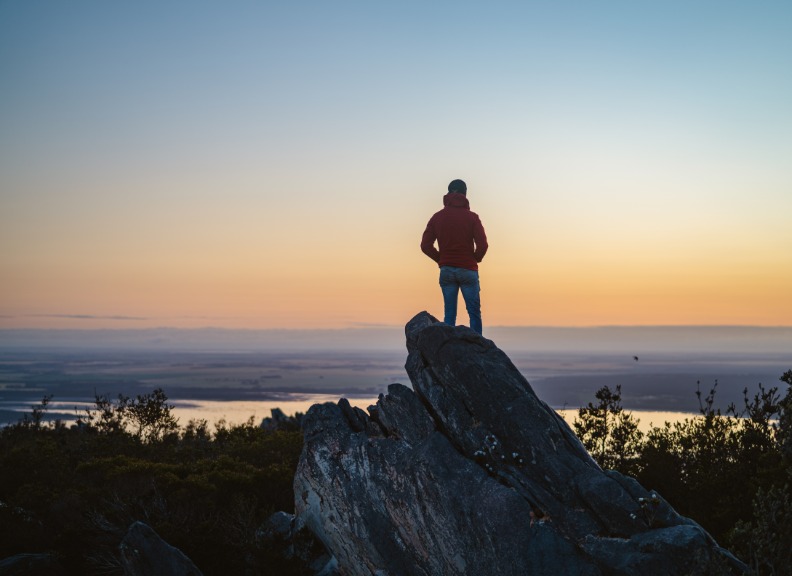 Master of Biological Science
The University of Western Australia