Wildlife Consultant
A wildlife consultant is a scientist who provides hands-on wildlife management assistance to ranchers, farmers, landowners, hunting clubs, and wildlife agencies on an independent consultation basis.
Wildlife Consultant
What does a Wildlife Consultant do?
Wildlife Consultants may perform the following tasks:
create or evaluate habitat restoration plans
conduct wildlife surveys
plan and implement management programs to reduce the number of deer or other animals
manage wildlife to optimize populations for recreation and ecotourism purposes
plan and implement management programs to maximize the number the trophy animals on client lands
conduct wildlife surveys and make harvest recommendations
conduct wildlife habitat assessments for clients who are planning to purchase land
provide budgeting, marketing, and safety planning services to ranchers, farmers, and other landowners who are integrating commercial wildlife operations.
What personal requirements will you need?
an interest in wildlife and the environment
analytical thinking and problem solving abilities
excellent written and oral communication skills
a high attention to detail and accuracy
strong organisational and project management skills.
Undergraduate Courses To Become
Wildlife Consultant
Required major/s to pursue this career
Postgraduate Courses To Become
Wildlife Consultant
Coursework courses to pursue this career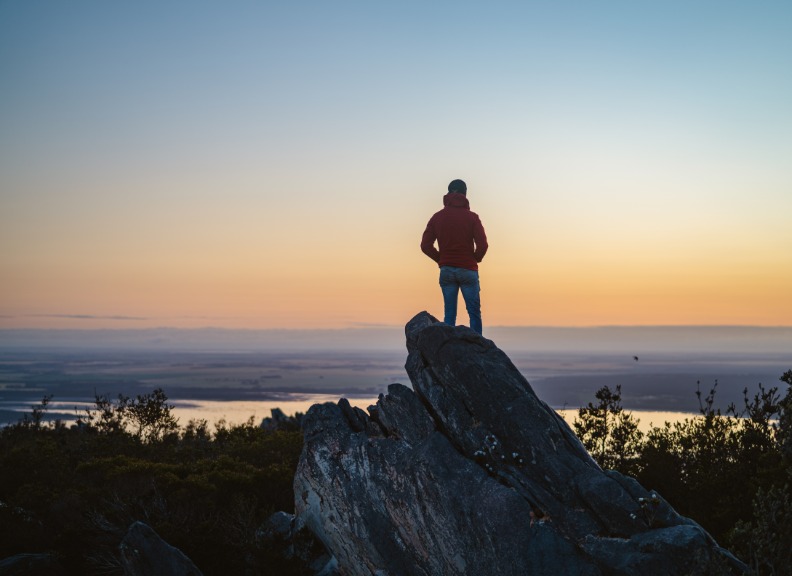 Master of Biological Science
The University of Western Australia