Wildlife Biologist
Wildlife Biologists are scientists that observe and study the behaviors of animals.
Wildlife Biologist
What does a Wildlife Biologist do?
Wildlife Biologists may perform the following tasks:
Plan and coordinate wildlife assessment activities and research
Act as advocate and spokesperson for wildlife and ecosystem concerns within their scope of research
Interact with other scientists, professionals, and advocacy groups to preserve and monitor habitats and populations in the wild and in protection
Draft reports and presentations for internal and external stakeholders, policy-makers and the public
Collect samples and conduct observational research in the lab, the field, and protected environments
Monitor and document animal behavior in the lab, the field, and protected environments
Make sure data/specimen collection and recordkeeping is accurate and adheres to relevant safety procedures
Communicate with national, regional and international initiatives in order to share information and assessment data
Continually review current research and scientific literature in the field
Consult on and implement habitat mitigation and remediation measures
Consult on environmental and site assessments as they affect wildlife biology
Travel to temporary field assignments in remote locations
Conduct and/or oversee wildlife population surveys
Provide information and expert testimony for ecological and environmental impact assessments
Provide technical expertise related to wildlife survey design
Prepare wildlife management plants
Monitor trends of wildlife populations
Consult on how to best mitigate the impacts of development on wildlife.
What personal requirements will you need?
an interest in conservation and the environment
analytical thinking and problem solving abilities
excellent written and oral communication skills
a high attention to detail and accuracy
strong organisational and project management skills.
Undergraduate Courses To Become
Wildlife Biologist
Required major/s to pursue this career
Postgraduate Courses To Become
Wildlife Biologist
Coursework courses to pursue this career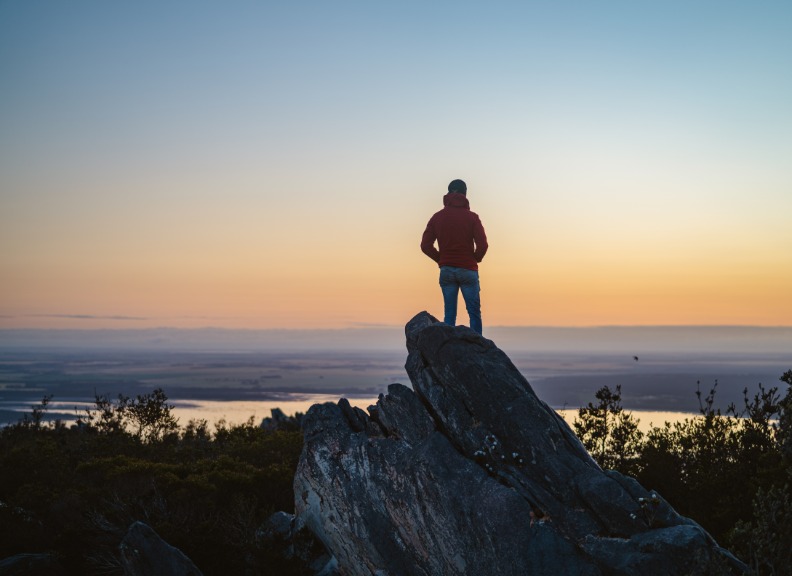 Master of Biological Science
The University of Western Australia