Translator
Convert the writings of one language to another, retaining the precise meaning of the original text.
Translator
Roles and responsibilities
As a translator, you will find job opportunities in federal, state and territory government departments concerned with immigration, legal issues and law enforcement, social security and education. Organisations such as hospitals, banks, airlines, publishers, media outlets and immigration, education and tourism agencies will also offer exciting job opportunities for you.
Translating occupations are in high demand, with increasing needs in major world languages. In Australia, the languages in demand change from time to time, particularly in relation to recent immigration arrivals. Thanks to advanced technology, translators also work across boundaries and are able to respond to demands from all over the world. Most translators in Australia work as freelancers, casuals or contractors, with some bilingual professionals working in large corporations and media.
Translators:
study the original text to understand the meaning and convert it into another language in a way that conveys the original meaning, spirit and feeling
use dictionaries and other technologies to determine meanings of words and phrases, and to establish their closest equivalent in the target language
translate a wide range of written material, including business letters, application forms, novels or detailed scientific articles
make sure that phraseology and terminology in legal, technical and scientific texts are accurately translated
supply subtitles for films and television programs in languages other than English
revise translations done by others
abide by a professional code of ethics
Source: myFuture
Undergraduate Courses To Become
Translator
Recommended major/s to pursue this career
Recommended majors include:

Postgraduate Courses To Become
Translator
Coursework courses to pursue this career
Postgraduate study is not required for this occupation, but may be helpful for career advancement.
Relevant postgraduate courses include: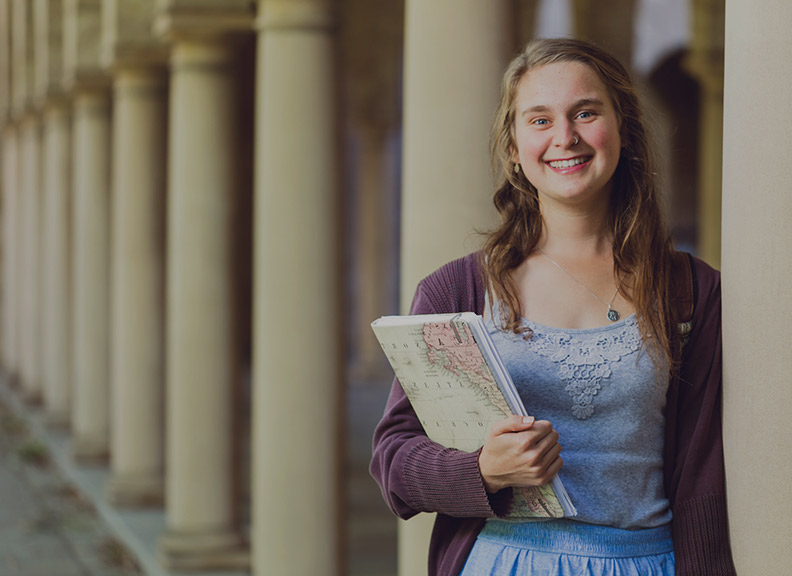 Master of Translation Studies
The University of Western Australia