Statistician
Design and apply statistical techniques to collect and analyse data for science, technology, medicine, business, finance and government.
Statistician
Roles and responsibilities
Statisticians:
define precisely what is to be measured and decide which information to collect and from where
work out the size of the sample to be tested and how the sample will be selected
decide on the best method of collecting the information (for example by mail-out of questionnaires, experiments or survey interviews, telephone or face-to-face)
make sure measurement resources are used efficiently
interpret the data and produce relevant statistics to describe or infer particular trends and patterns
develop statistical models to describe trends for events such as accidents, pollution, incidence of disease and economic trends
collect facts, fit models using statistical computer systems and develop and/or run statistical computer programs
evaluate the accuracy of the information obtained, represent data graphically and report findings
advise on the efficient design of experiments, sample surveys and observational studies and the analysis of results.
If you want to be a statistician, you will find opportunities in federal government departments, such as the Australian Bureau of Statistics (ABS) and the Commonwealth Scientific and Industrial Research Organisation (CSIRO).
There are also positions in state and territory government departments, universities, financial institutions and research units of some larger corporations.
Work is also available as statistical consultants to hospital administrators and superannuation corporations.
Source: myFuture
Undergraduate Courses To Become
Statistician
Recommended major/s to pursue this career
Other relevant majors include:

Postgraduate Courses To Become
Statistician
Coursework courses to pursue this career
Postgraduate study is not required for this occupation, but may be helpful for career advancement.
Relevant courses include: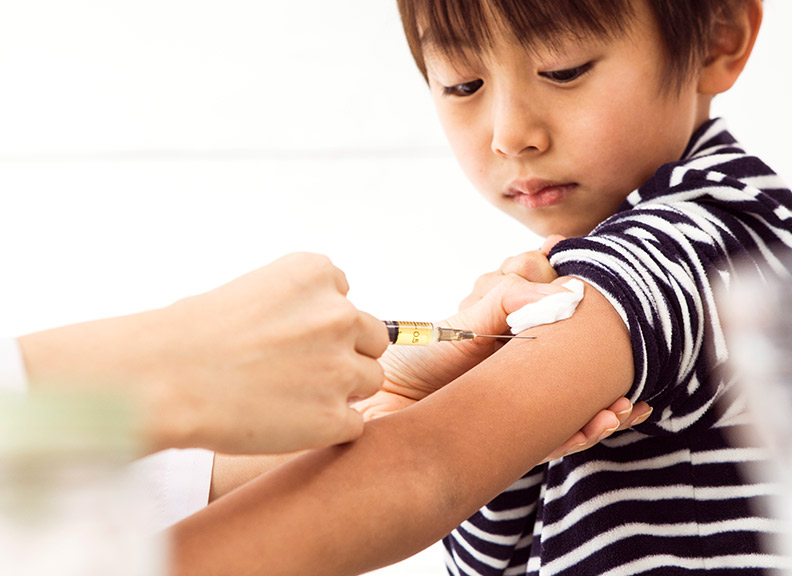 Master of Public Health
Postgraduate Courses To Become
Statistician
Research courses to pursue this career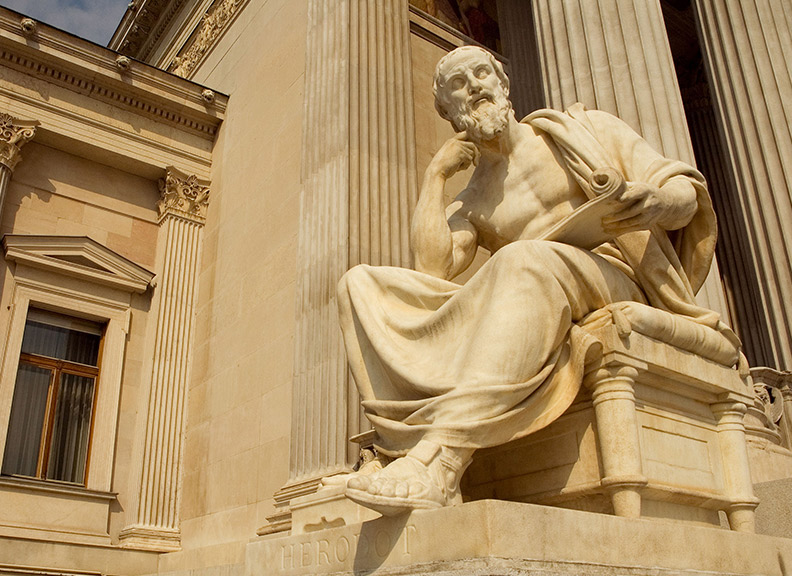 Doctor of Philosophy
The University of Western Australia