Social Worker
Help people manage personal and social problems, either directly or through programs that benefit groups or communities.
Social Worker
Roles and responsibilities
To qualify as a social worker:
Step 1
Complete any undergraduate bachelor's course as your first degree.
Step 2
Complete the postgraduate Master Social Work to qualify as a social worker.
Refer to the Study Pathways to the right for more information.
---
Social workers:
counsel individuals through a crisis that may be due to death, illness, relationship breakdown or other reasons
provide clients with information on services to assist them
provide letters of referral or reports that will help clients to obtain other services such as crisis accommodation or social security benefits
guide small groups of people to share their experiences, support each other and learn social skills
help community groups to plan and carry out programs to help themselves (for example, assisting newly arrived immigrants to form an association)
research community problems, needs and solutions through client contact and records of welfare and health agencies
analyse statistics and write reports
develop policy and evaluate programs
manage and train staff; attend professional meetings
lobby to change social welfare policies and procedures in the pursuit of social justice for all members of the community
As a social worker you could be employed in a variety of health fields and also in state, territory and federal government departments, in hospitals, community health centres, local government authorities or non-government welfare agencies.
With broad academic and practical training, qualified social workers may also work in non-social work areas as project officers, policy makers or administrators.
Source: myFuture
Undergraduate Courses To Become
Social Worker
Recommended major/s to pursue this career
Relevant majors include:

Postgraduate Courses To Become
Social Worker
Coursework courses to pursue this career
Postgraduate study is required for this occupation.
Relevant postgraduate courses include: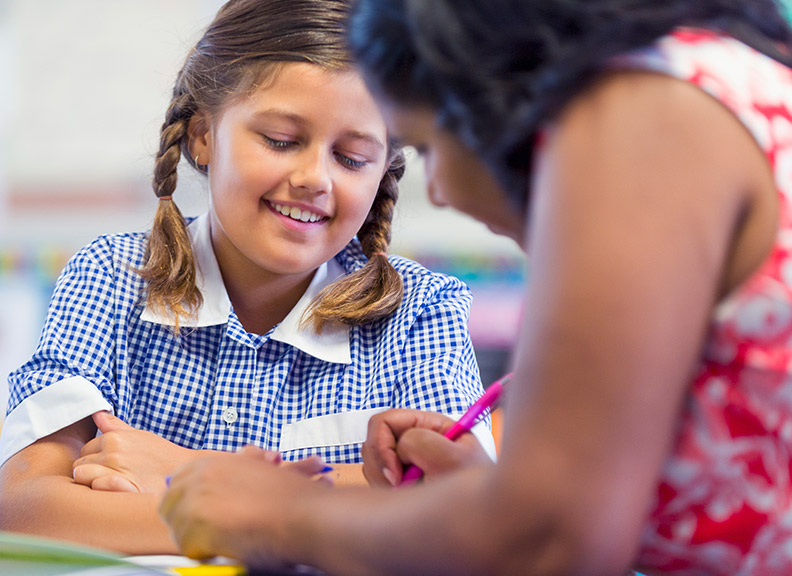 Master of Social Work
Postgraduate Courses To Become
Social Worker
Research courses to pursue this career
Further study options include:
The University of Western Australia