Social Researcher
Social researchers plan, design, conduct, manage and report on social research projects. You'll need to be curious about human behaviour, a logical thinker, and have an awareness of research methods to get a job as a social researcher.
Social Researcher
Roles and responsibilities
What does a Social Researcher do?
Social Researchers may perform the following tasks:
get instructions from your client about the nature of the research to be carried out
use an appropriate and creative methodology to design and manage a research project, which may involve the use of quantitative and/or qualitative methods and may include both pilot and development work
design questionnaires
apply a range of research techniques to gather relevant information, including document analysis, surveys, case studies and interviews (face-to-face, telephone and online)
develop and test theories
liaise with and direct social research field interviewers to gather information
carry out information and data retrieval searches using electronic databases
analyse and evaluate research and interpret data, making sure that key issues are identified
gather information by directing or carrying out fieldwork
prepare, present and disseminate results, for example as a verbal presentation and in a written report
offer research-based briefings and advice, which may involve writing action plans
advise external bodies on social policy
prepare and present tenders for new research projects.
What personal requirements will you need?
experience in quantitative and/or qualitative methodologies and research techniques
numeracy and confidence in using statistical techniques and computer-based programs
strong analytical skills
excellent interpersonal, teamworking and communication skills
report-writing skills
project management skills
accuracy and attention to detail
a flexible approach to be able to work on several different research projects at the same time
organisation skills, including time management and the ability to work under pressure and to deadlines.
Undergraduate Courses To Become
Social Researcher
Recommended major/s to pursue this career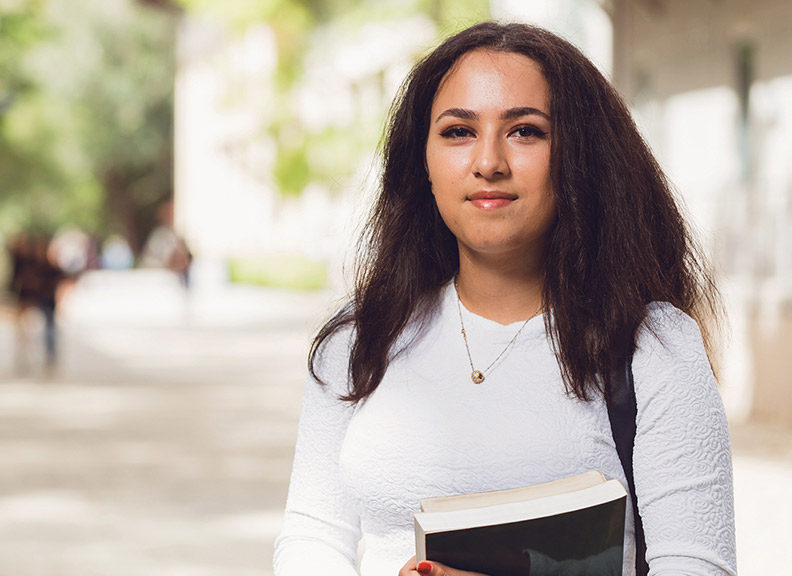 Psychology (Extended Major)
Postgraduate Courses To Become
Social Researcher
Coursework courses to pursue this career
The University of Western Australia