School Psychologist
Investigate learning and teaching, and develop psychological techniques to foster the development and skills of students in a school setting.
School Psychologist
Roles and responsibilities
An educational and developmental psychologist provides assessment, intervention and counselling services related to the developmental and educational issues that occur in life.
Specialisations include life span transitions, early intervention, disability, problems of learning and adjustment in schools, career and family development along with growing up.
Source: Australian Bureau of Statistics
Undergraduate Courses To Become
School Psychologist
Recommended major/s to pursue this career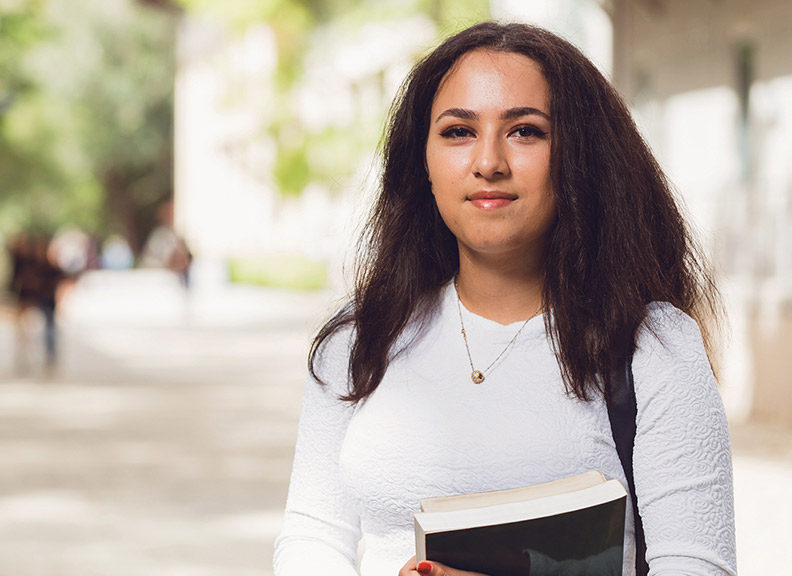 Psychology (Extended Major)
Postgraduate Courses To Become
School Psychologist
Coursework courses to pursue this career
Postgraduate study is required for this occupation.
Relevant postgraduate courses include:
The University of Western Australia