Primary School Teacher
Educate primary school children to develop literacy and numeracy skills and help guide their physical, emotional, intellectual and social growth.
Primary School Teacher
Roles and responsibilities
Primary school teachers:
prepare daily and longer-term lesson plans in accordance with curriculum guidelines
teach a full range of learning areas including English (reading, writing, speaking and listening), mathematics, science, technology, society and environment, creative arts, personal development, health and physical education
develop children's interests, abilities and coordination using creative activities such as art, music and sport
use computers and digital technology to assist in lesson preparation, teaching and reporting
develop and maintain good working habits and discipline in classrooms
carry out administrative duties
supervise students during classes and at other times in the school day, including in the playground during breaks
attend staff meetings and other training and development sessions
take part in joint decision-making about educational issues
assess and evaluate student progress in written and oral work
discuss student progress and concerns with parents and administrators
assist and organise sporting activities, school concerts and excursions
prepare for and attend parent/teacher interviews and other functions
You may find competition for positions as a primary school teacher in metropolitan government and private schools to be very strong. You should be prepared to move to areas of need (such as rural areas) to secure a job or obtain promotion to senior positions. Once employed, the prospects for advancement can be enhanced by obtaining higher qualifications.
Source: myFuture
Primary School Teacher
How to qualify
Step 1
Complete an undergraduate (bachelor's) degree with sufficient units related to the school curriculum.
Step 2
Complete the postgraduate Master of Teaching (Primary).
You can apply for a bachelor's degree and a Master of Teaching at the same time with our primary teaching pathways.
Undergraduate Courses To Become
Primary School Teacher
Recommended major/s to pursue this career
You must complete a sufficient number of units in areas relevant to the primary school curriculum during your undergraduate degree. Relevant disciplines include:
Postgraduate Courses To Become
Primary School Teacher
Coursework courses to pursue this career
This course is required to pursue this career: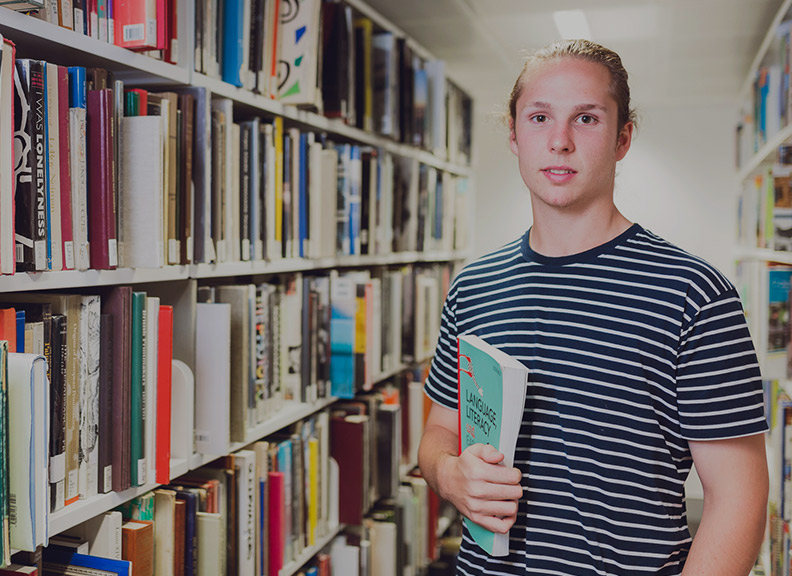 Master of Teaching (Primary)
The University of Western Australia