Neuroscientist
Neuroscientists study the biological and behavioural aspects of the nervous system. From their studies, they learn how the nervous system normally develops and functions, and how neurological disorders strike.
Neuroscientist
What does a Neuroscientist do?
Neuroscientists may perform the following tasks:
identify and study neurological disorders
work as part of multidisciplinary teams to research and develop medical and pharmacological solutions for people suffering neurological disorders
conduct research into technologies to reverse debilitating neurological disorders
gather data and concisely present findings
operate specialised scientific equipment and software.
What personal requirements will you need?
Able to co-operate effectively with other members of a multidisciplinary team
Excellent writing skills and experience of report writing
Good spoken communication skills
Able to work independently
Strong numeracy and knowledge of statistical methods and analysis
Computer literate and familiar with using computerised databases
Good organisational skills with ability to meet deadlines and manage priorities across multiple projects
Able to screen patients for disease indication and current symptoms.
Undergraduate Courses To Become
Neuroscientist
Required major/s to pursue this career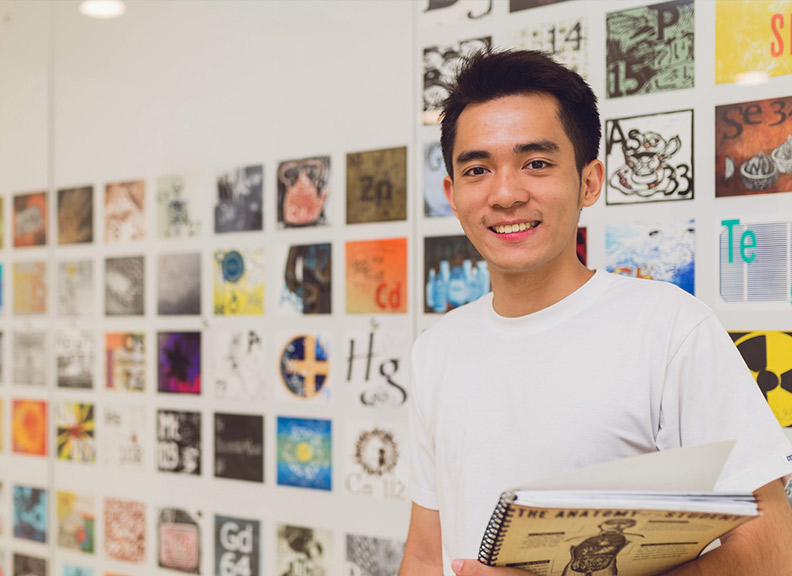 Neuroscience
Undergraduate Courses To Become
Neuroscientist
Recommended major/s to pursue this career
Postgraduate Courses To Become
Neuroscientist
Coursework courses to pursue this career
The University of Western Australia