Network Analyst
Examine network architecture, recommend policies and strategies for designing, planning and coordinating an organisation's computer network.
Network Analyst
Roles and responsibilities
A network analyst plays a major role in the IT operations of an organisation or department.
The position will see you:
analyse, develop, interpret and evaluate complex system design and architecture specifications, data models and diagrams in the development, configuration and integration of computer systems
research, analyse, evaluate and monitor network infrastructure to ensure networks are configured to operate at optimal performance
assess and recommend improvements to network operations and integrated hardware, software, communications and operating systems.
Source: Australian Bureau of Statistics
Undergraduate Courses To Become
Network Analyst
Recommended major/s to pursue this career
Other relevant majors include: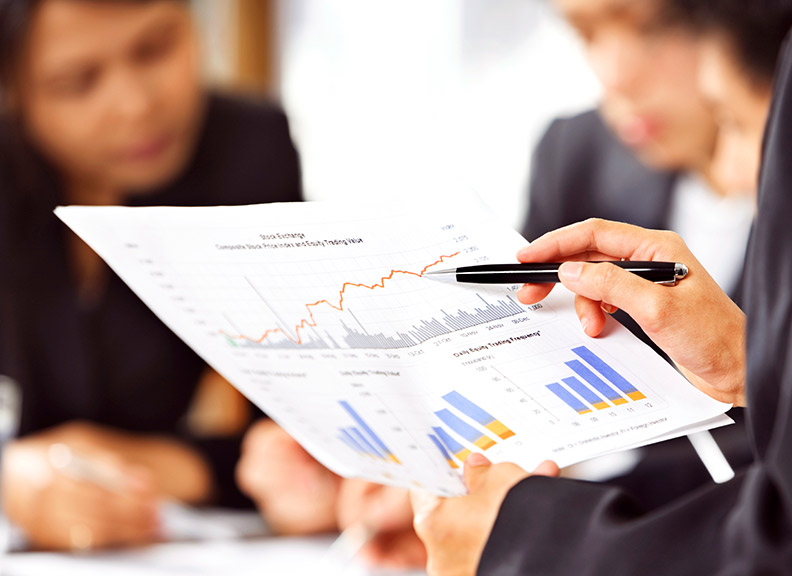 Mathematics and Statistics
Postgraduate Courses To Become
Network Analyst
Coursework courses to pursue this career
Postgraduate study is not necessarily required for this occupation, but may be helpful for career advancement.
The University of Western Australia