Network Administrator
Install and maintain hardware and software, manage user security and inventory documentation along with documenting fault resolution and ensuring server efficiency.
Network Administrator
Roles and responsibilities
As a network administrator, you will provide specialist skills in supporting and trouble-shooting network problems and emergencies.
You may also:
install, configure, test, maintain and administer new and upgraded networks, software database applications, servers and workstations
provide network programming in support of specific business needs and requirements
prepare and maintain procedures and documentation for network inventory; and record diagnosis and resolution of network faults, enhancements and modifications to networks; and maintenance instructions
monitor network traffic and activity, capacity and usage to ensure continued integrity and optimal network performance.
Source: Australian Bureau of Statistics
Undergraduate Courses To Become
Network Administrator
Recommended major/s to pursue this career
Other relevant majors include: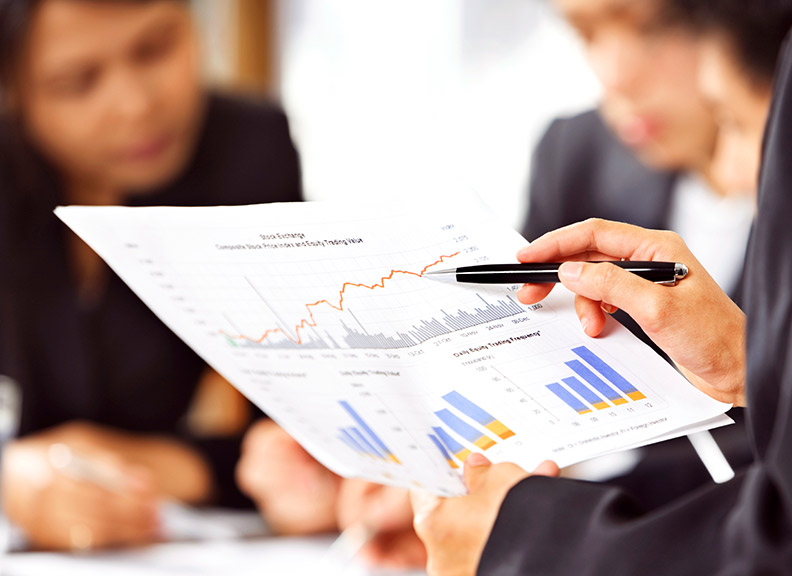 Mathematics and Statistics
Postgraduate Courses To Become
Network Administrator
Coursework courses to pursue this career
Postgraduate study is not necessarily required for this occupation, but may be helpful for career advancement.
The University of Western Australia