Music Teacher
Develop students' interest in and appreciation of music through teaching theory, history and practical skills in a classroom setting at either primary or secondary level or through one-on-one tuition.
Music Teacher
Roles and responsibilities
To qualify as a music teacher:
Step 1
Complete any undergraduate bachelor's course with a major in Music Studies as your first degree.
Step 2
Complete a postgraduate Master of Teaching to qualify as a music teacher.
---
Music teachers work in a variety of settings from pre-primary right through to university. The duties of a music teacher vary greatly depending on the chosen speciality and employment setting, whether that be group music classes/rehearsals in a public or private primary or secondary schools, one-on-one instrumental or vocal tuition/coaching through a school, instrumental service, university or conservatorium. Music teachers may also run a private studio or work as part of a privately run music business.
Undergraduate Courses To Become
Music Teacher
Recommended major/s to pursue this career
Other relevant majors include: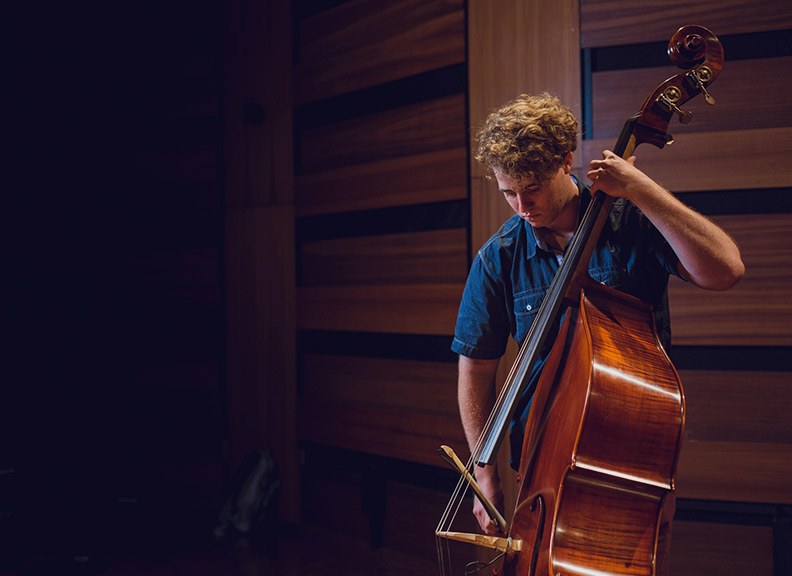 Music Studies
Postgraduate Courses To Become
Music Teacher
Coursework courses to pursue this career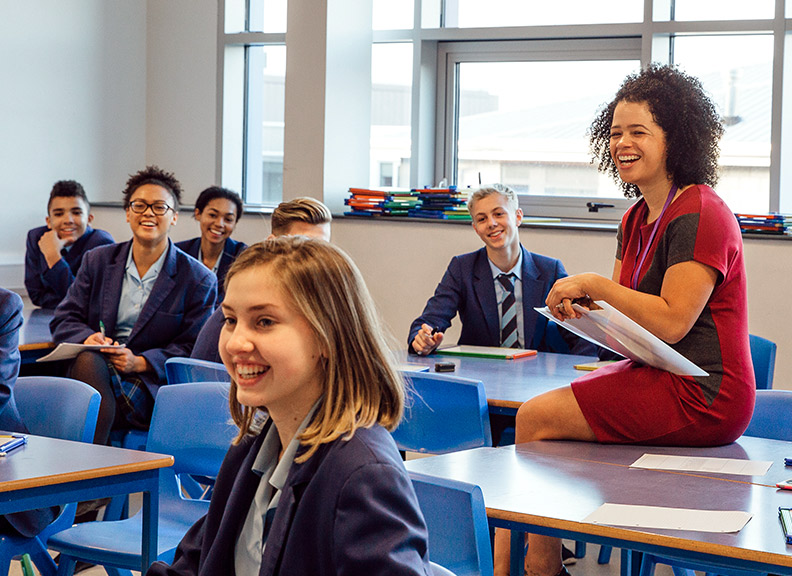 Master of Teaching (Secondary)
The University of Western Australia